LIMITED EDITION
Rose Rosé
Our summer seasonal batch will be back next year. Sign up for our newsletter and be the first to know when it returns.

750mL, 15% ABV
HOW IT GOES DOWN
With notes of roses, watermelon and raspberry, Rose Rosé is the perfect base for a summer cocktail.
The right balance
Apéritifs' lighter alcohol content means you can enjoy your evening without worrying about tomorrow's headache.
Forget the bar tab
Shipped to your home, hotel or coworking space — wherever works for you and your crew.
Made with real things
Most spirits you drink? Full of artificial flavors and sweeteners. Haus is only the good stuff.
OUR RECIPE FRAMEWORK
One part Haus, one part bubbles, squeeze of citrus
Haus is versatile. Experiment with our open framework or try some of our favorite recipes.
2 parts Haus
1 part ice
Serve on the rocks in a lowball, tumbler or rocks glass
1 part Haus
1 part tonic water
Serve on the rocks
2 parts Haus
1 part Prosecco
1 part Soda Water
Lemon
Serve on the rocks in a wine glass
1 part Haus Bitter Clove
Splash of your favorite dark liquor
Serve on the rocks with an orange twist
1 Part Haus Citrus Flower
Splash of scotch
Squeeze of fresh lemon juice
Serve on the rocks
Meant to be shared

Available in 3 case sizes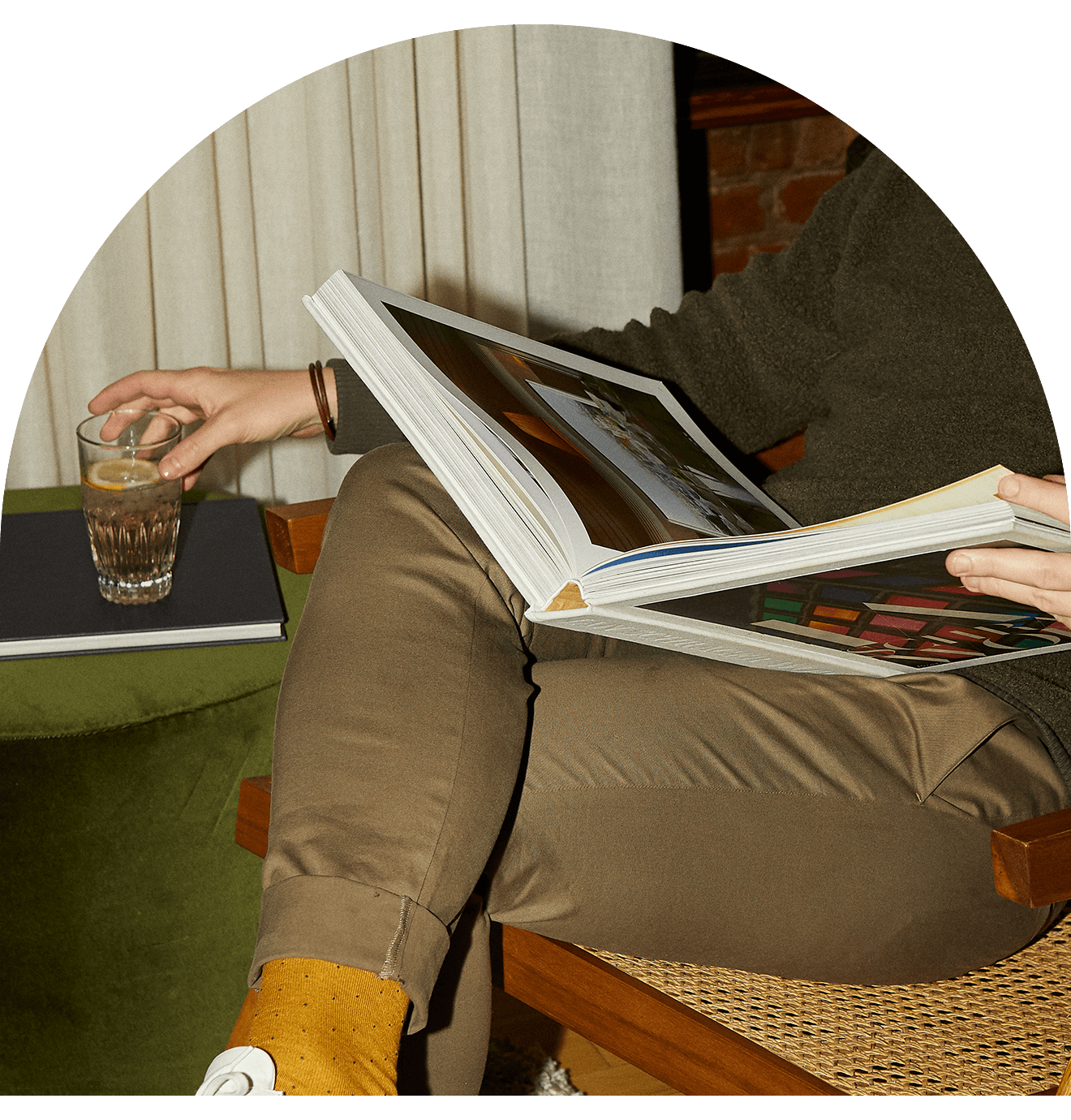 one bottle
for when you don't feel like sharing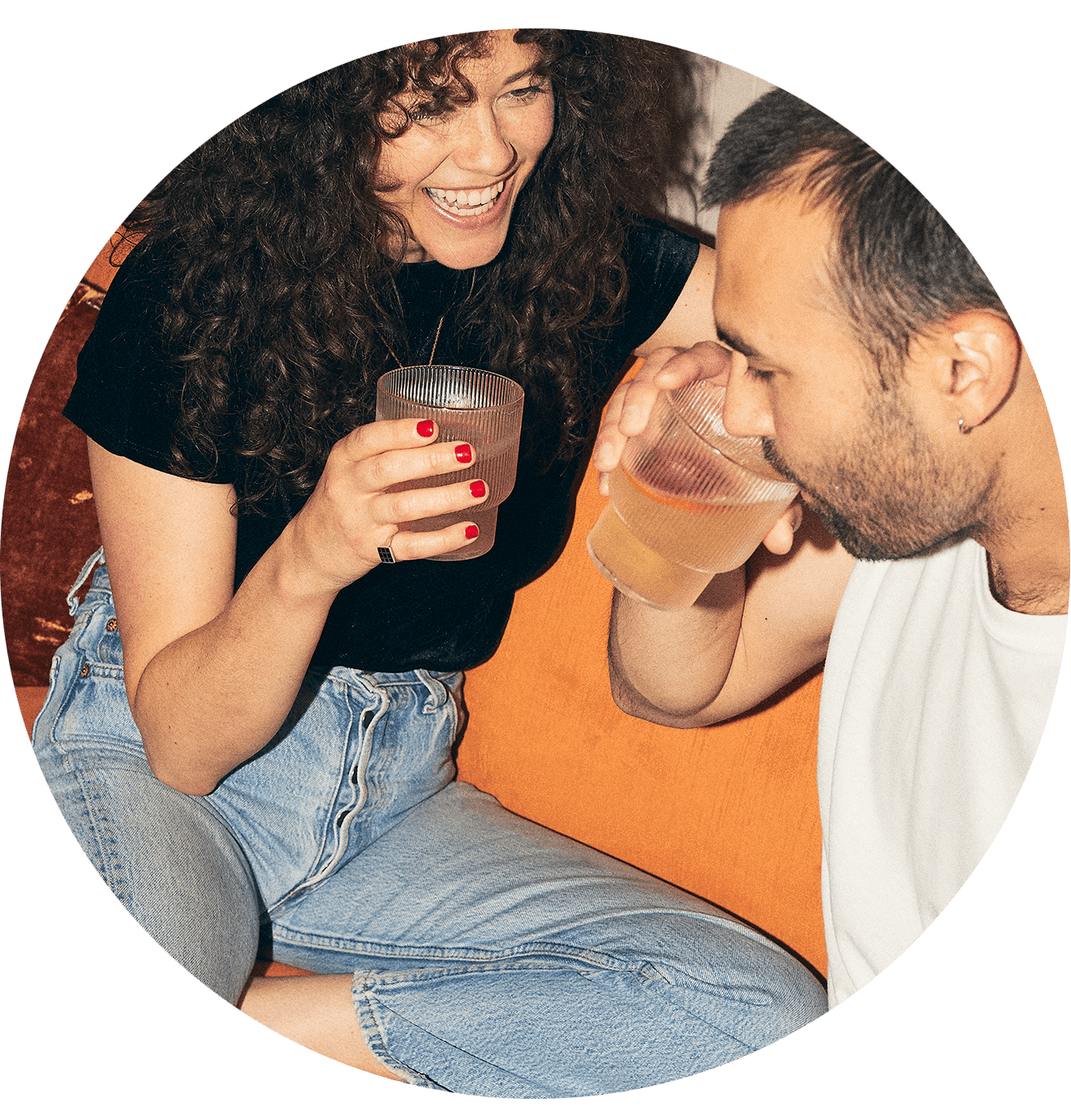 two bottles
One for date night, one for poker night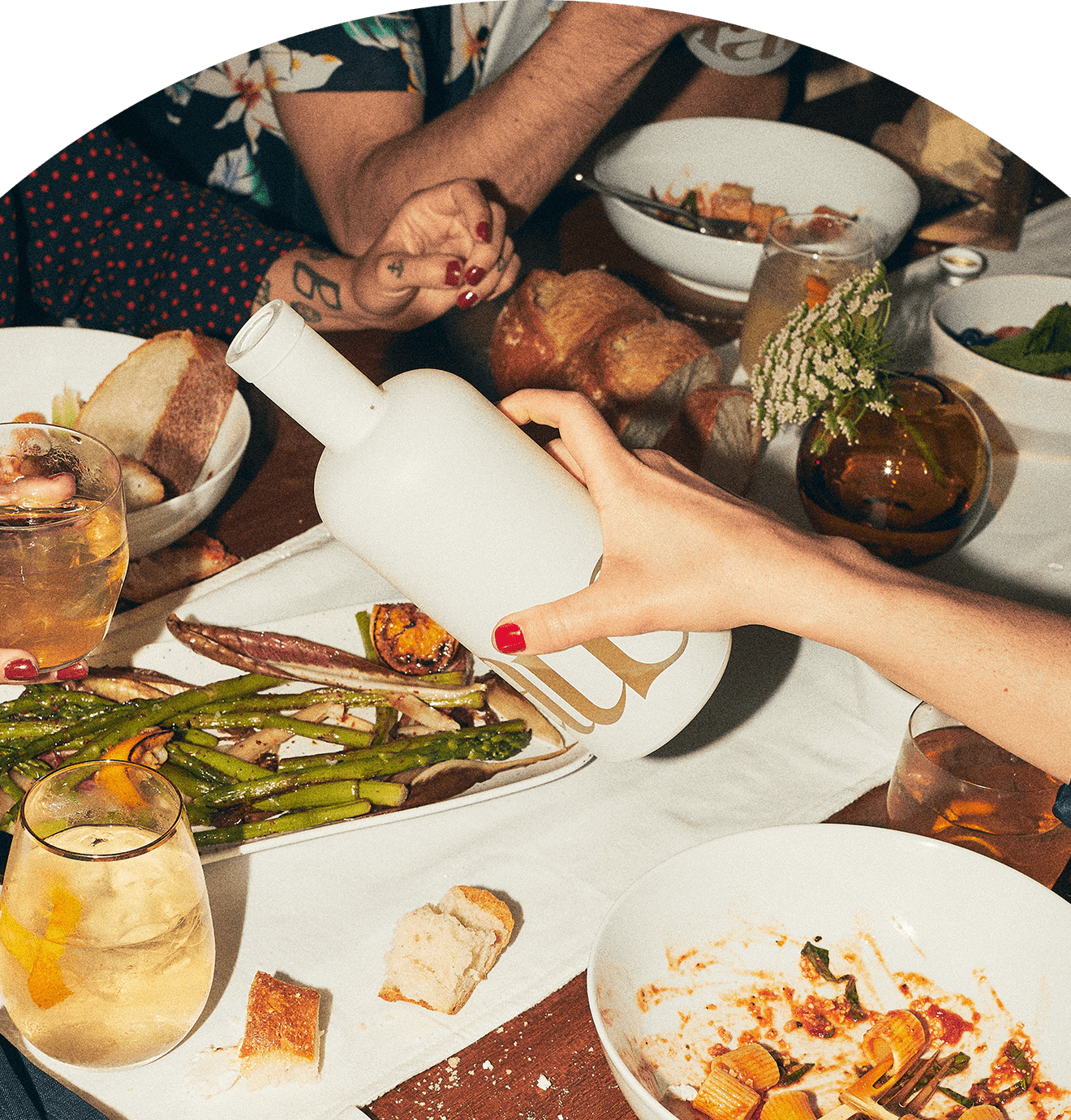 six bottles
For intimate gatherings
HOW IT'S MADE
Haus is crafted by a winemaking family in California
Through the grapevine
New Start-Up Haus Is Poised To Lead The Comeback Of Apéritif Culture"
Through the grapevine
Get Ready for Summer With This New All-Natural, Low-ABV Apéritif"
Through the grapevine
Haus joins a growing movement to evolve drinking"
Through the grapevine
Haus is building a booze brand for the DTC era"
Through the grapevine
The Aperol Spritz has some new competition"
Through the grapevine
This Low-ABV Apéritif Is Your Bar's New Best Friend"