Gifts for Wine Lovers
Looking for unique gift for a wine lover in your life? Our apéritif wines contain less sugar, no fake ingredients, are delicious on their own or in a cocktail, and loved by the New York Times, Bon Appétit and Food & Wine Magazine.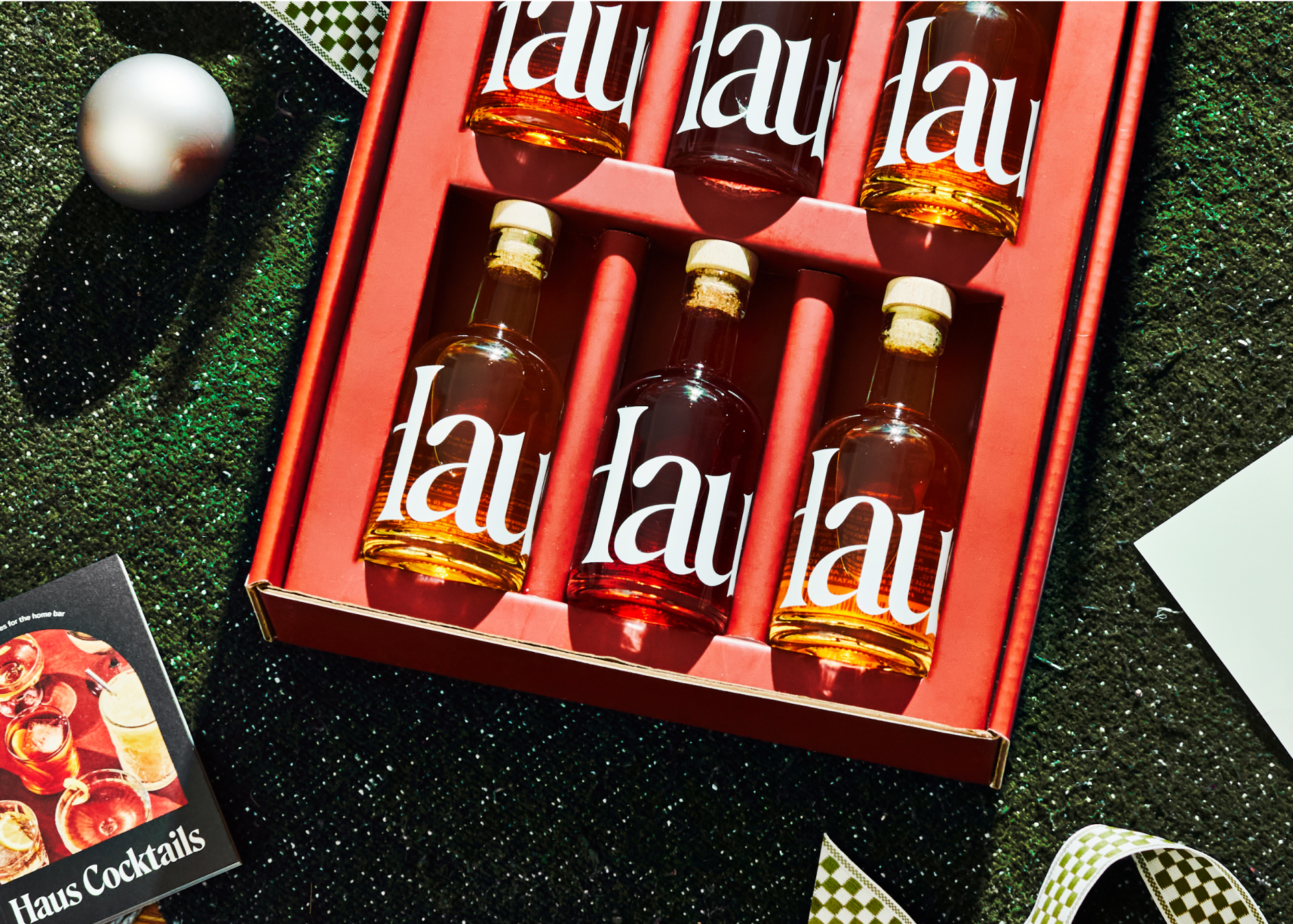 The Deluxe Cocktail Kit
Try six apéritif flavors and mix up cocktails with our new book. With limited edition packaging - there's no wrapping required.

Add To Cart - $100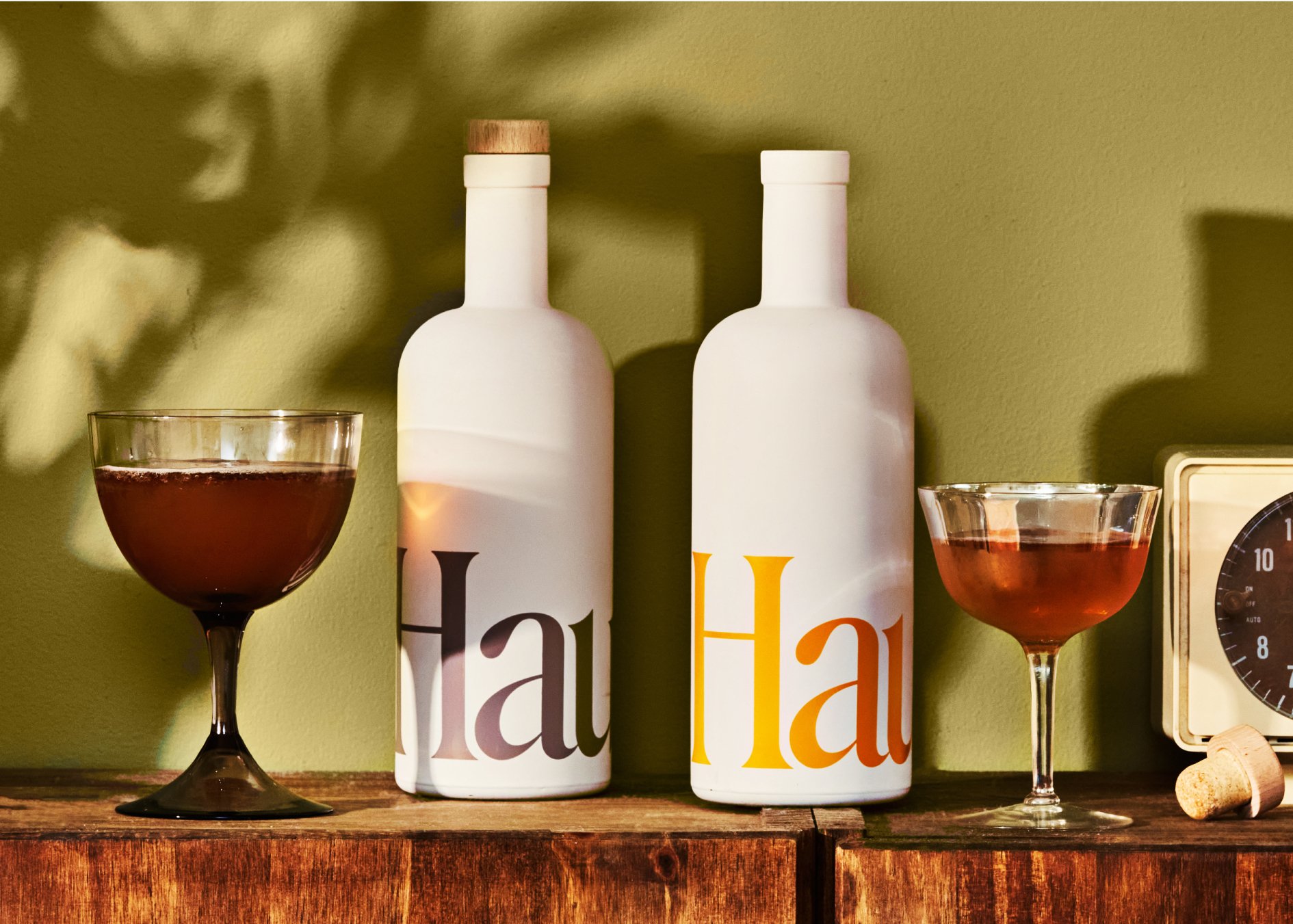 The Citrus Duo
A light and refreshing duo featuring bestsellers Lemon Lavender and Citrus Flower.
Add To Cart - $80
The Spritz Duo
This refreshing duo includes fruity and floral Rose Rosé and light and crisp Citrus Flower.
Add To Cart - $80
Try Our Latest Flavor: Pomegranate Rosemary
Gifts for her
Build your own cocktail kit
Gifts for her
Let Her Choose Her Gift
Haus Gift Card
Our digital gift cards are the perfect way to say happy holidays, missing you, or congrats in a pinch.
Shop Now