The Haus Gift Card
Our digital gift card is the perfect way to say happy birthday, congrats, or TGIF. Digital gift cards can be used towards the purchase of any Haus products and they live in your recipient's inbox, so they'll never get lost in that one random drawer. 
Interested in gifting Haus Membership? Great idea. Just email us at hello@drink.haus and we'll help you set it up.
our recipe framework
One part Haus, one part bubbles, squeeze of citrus
Haus is versatile. Experiment with our open framework or try some of our favorite recipes.
2 parts Haus
1 part ice
Serve on the rocks in a lowball, tumbler or rocks glass
1 part Haus
1 part tonic water
Serve on the rocks
2 parts Haus
1 part Prosecco
1 part Soda Water
Lemon
Serve on the rocks in a wine glass
1 part Haus Bitter Clove
Splash of your favorite dark liquor
Serve on the rocks with an orange twist
1 Part Haus Citrus Flower
Splash of scotch
Squeeze of fresh lemon juice
Serve on the rocks
Meant to be shared

Available in 3 case sizes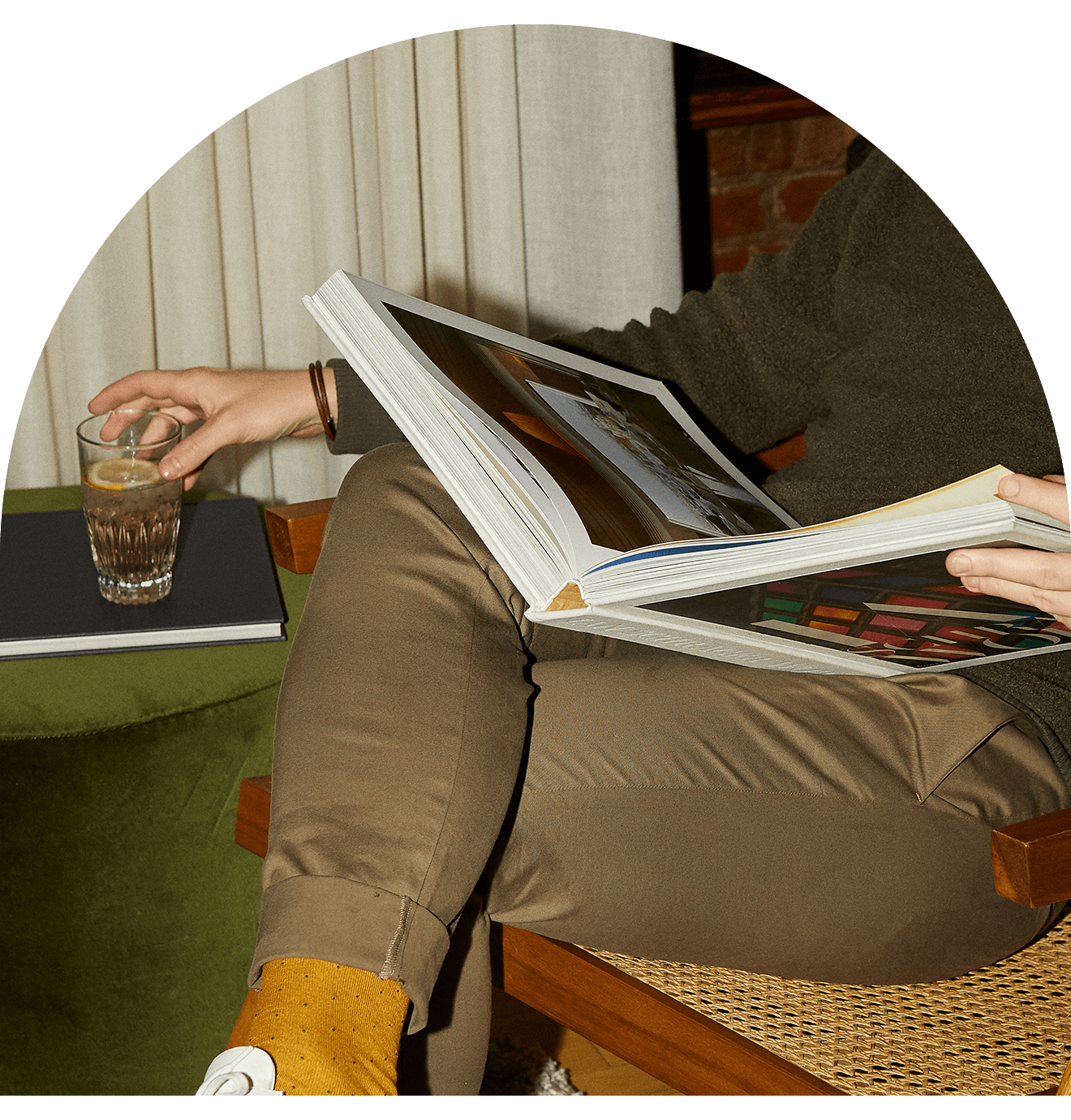 one bottle
For when you don't feel like sharing
two bottles
One for date night, one for poker night
six bottles
For intimate gatherings
how it's made
Haus is crafted by a winemaking family in California
Family winery, natural ingredients, no middle men.
learn more
Through the grapevine
New Start-Up Haus Is Poised To Lead The Comeback Of Apéritif Culture"
Through the grapevine
Get Ready for Summer With This New All-Natural, Low-ABV Apéritif"
Through the grapevine
Haus joins a growing movement to evolve drinking"
Through the grapevine
Haus is building a booze brand for the DTC era"
Through the grapevine
The Aperol Spritz has some new competition"
Through the grapevine
This Low-ABV Apéritif Is Your Bar's New Best Friend"