Haus x State Bird Provisions
Inspired by State Bird's rose petal-meyer lemonade, this apéritif blends strawberry, tart rhubarb, juicy meyer lemon, and fresh rose.
Sold in packs of 2, ships early June.
750ml, Haus apéritifs range from 15-20% ABV
Support all 4 restaurants from the 2nd group of The Restaurant Project by purchasing the Group II Collection. This includes one 750 ml bottle of all 4 flavors. Ships early June.
Add to cart - $160
About State Bird Provisions
Stuart Brioza and Nicole Krasinski's San Francisco restaurants, State Bird Provisions and The Progress, are loved for their adventurous, creative take on rustic California cuisine. State Bird Provisions started as a recipe for quail, and evolved into a contemporary dim sum experience, in which California fare meets Japanese cooking in vibrant, unexpected "provisions." Down the street, The Progress serves up curated cocktails and dishes served family style. Their cuisine is locally driven and pays respect to the incredible farmers in the Bay Area.
How this helps
"One of the most difficult decisions we've had to make was temporarily closing our restaurants. We are so fortunate to have an amazing group of thoughtful, compassionate, wicked smart, fun, and full of life people on our team. This revenue enables us to ensure our team's security during this incredibly challenging time."

Stuart and Nicole
Apéritifs for the modern drinker
Popular in European drinking culture for centuries thanks to their complex flavors and lighter alcohol content, we're giving apéritifs a modern update. We use all natural ingredients to create unique flavor profiles that are not too bitter, and not too sweet. Sip them throughout the evening on the rocks or with simple mixers like soda or tonic.
A drink you can feel good about
Natural ingredients. Nothing fake.
Artificial ingredients and refined sugars are a big culprit in hangovers. Feel good about what's in your glass that night — and the next day.
Transparently crafted
We share our ingredient lists and nutrition information so you know exactly what you're drinking.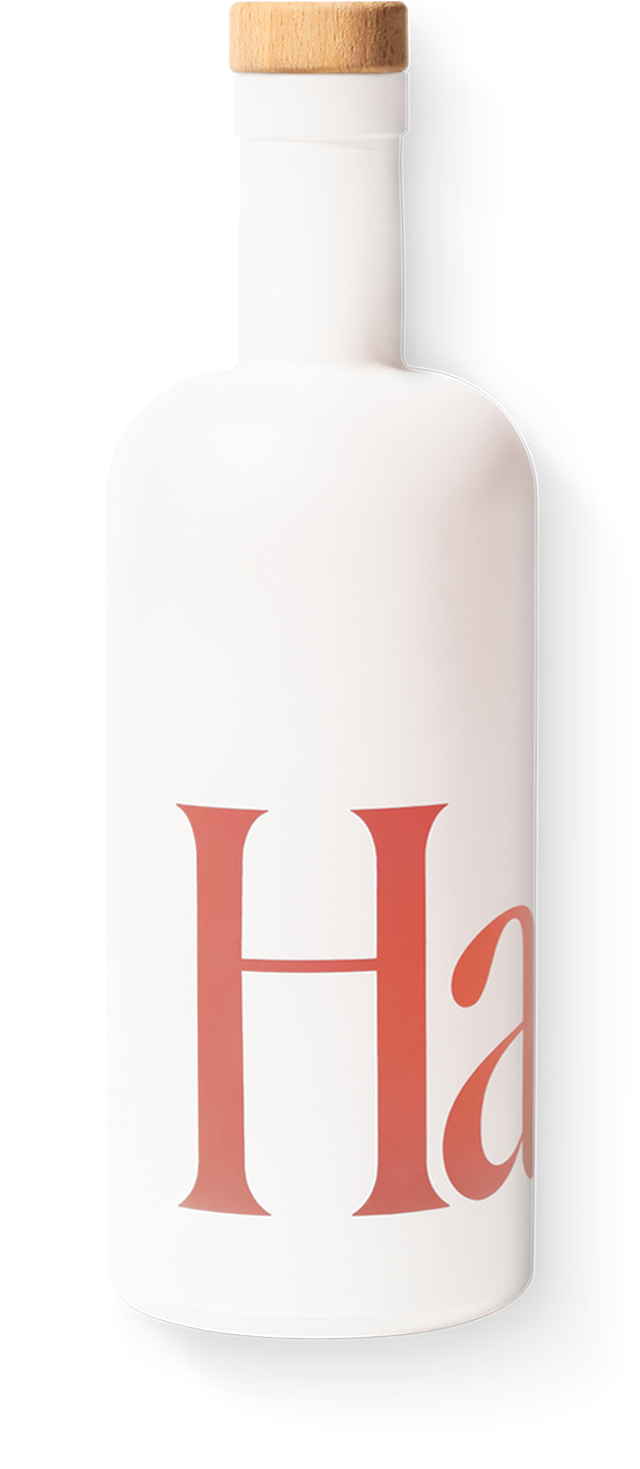 Easy to drink
The perfect anytime drink, sip Haus on its own or with simple mixers you probably already have like soda or tonic.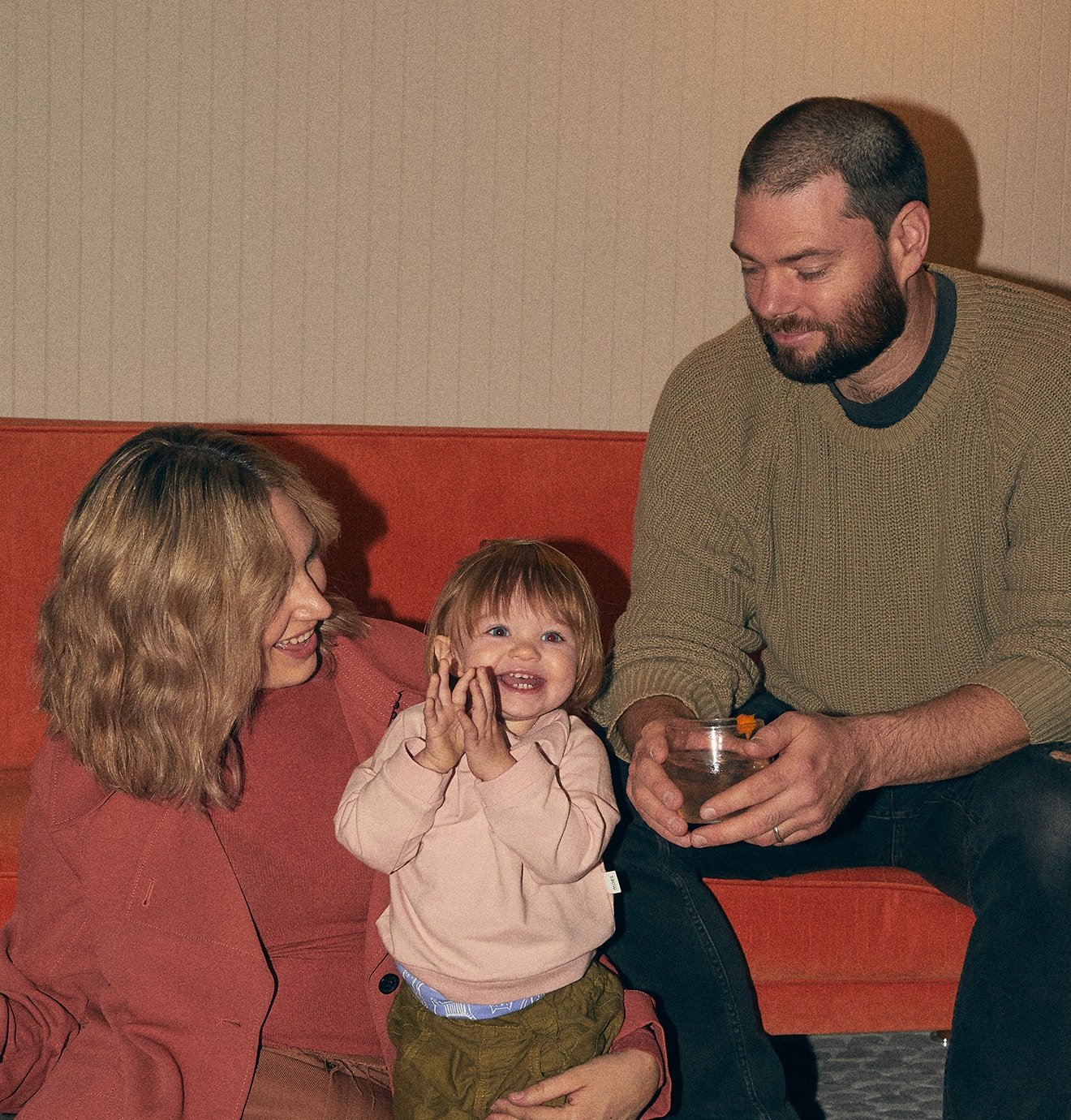 How it's made
Haus is crafted by a winemaking family in California
We believe the alcohol we drink should meet the standards we place on what we eat. Our aperitifs are crafted farm-to-bottle with natural fruits, herbs, and botanicals by our team in Sonoma, California.
They're perfect to sip all evening on the rocks or with simple mixers like soda or tonic, thanks to their lighter alcohol content. We make our processes and ingredients transparent so you know exactly what's in your glass.
Learn More
Haus x State Bird Provisions