Haus x Spoon and Stable
Herbaceous and aromatic, this aperitif blends citrus peels with spices and botanicals like lemongrass, cardamom, sumac, and anise for a crisp, complex flavor.
Sold in packs of 2, ships early June.
750ml, Haus apéritifs range from 15-20% ABV
Support all 4 restaurants from the 2nd group of The Restaurant Project by purchasing the Group II Collection. This includes one 750 ml bottle of all 4 flavors. Ships early June.
Add to cart - $160
About Spoon & Stable
Spoon and Stable is a restaurant located in what was once a horse stable, dating back to 1906, in the heart of the North Loop Neighborhood. It is the dream of Chef/Owner Gavin Kaysen, a James Beard award-winning chef, to bring his talents back home to Minneapolis where he grew up. The cuisine is focused on the seasonality of the Midwest, the roots of the local culture and technically inspired by the French cuisine for which Chef Kaysen is known. Like all of our restaurants, Spoon and Stable provides a sense of home, comfort, and belonging because it has heart. The heart of our restaurants are our people — a family of creative, passionate individuals who are devoted to creating meaningful experiences for each other and for our guests.
How this helps
"Our restaurants provide a sense of home, comfort and belonging because they have heart. Our heart is our people. This includes our staff in the restaurants and our local farmers who we rely on for beautiful ingredients all year. This will help us pay our farmers and keep us afloat until we can reopen. Thank you for your support!"

Gavin Kaysen, Chef and Owner
Apéritifs for the modern drinker
Popular in European drinking culture for centuries thanks to their complex flavors and lighter alcohol content, we're giving apéritifs a modern update. We use all natural ingredients to create unique flavor profiles that are not too bitter, and not too sweet. Sip them throughout the evening on the rocks or with simple mixers like soda or tonic.
A drink you can feel good about
Natural ingredients. Nothing fake.
Artificial ingredients and refined sugars are a big culprit in hangovers. Feel good about what's in your glass that night — and the next day.
Transparently crafted
We share our ingredient lists and nutrition information so you know exactly what you're drinking.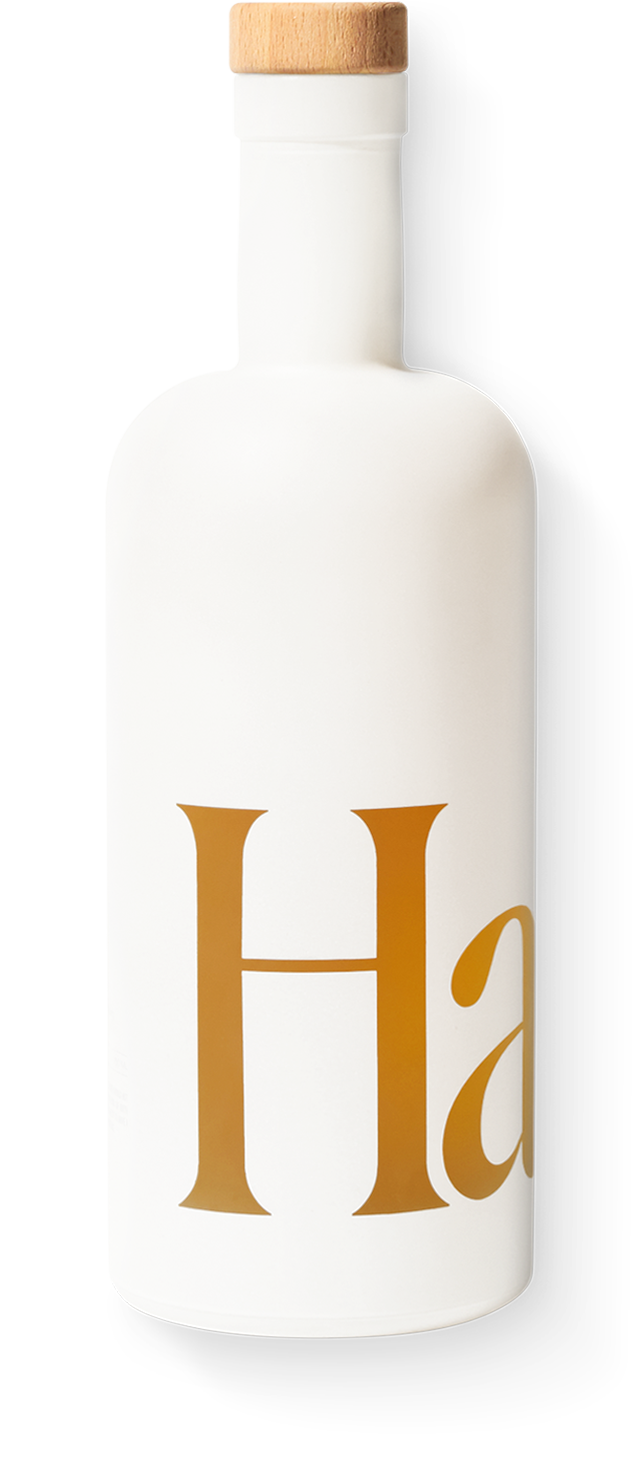 Easy to drink
The perfect anytime drink, sip Haus on its own or with simple mixers you probably already have like soda or tonic.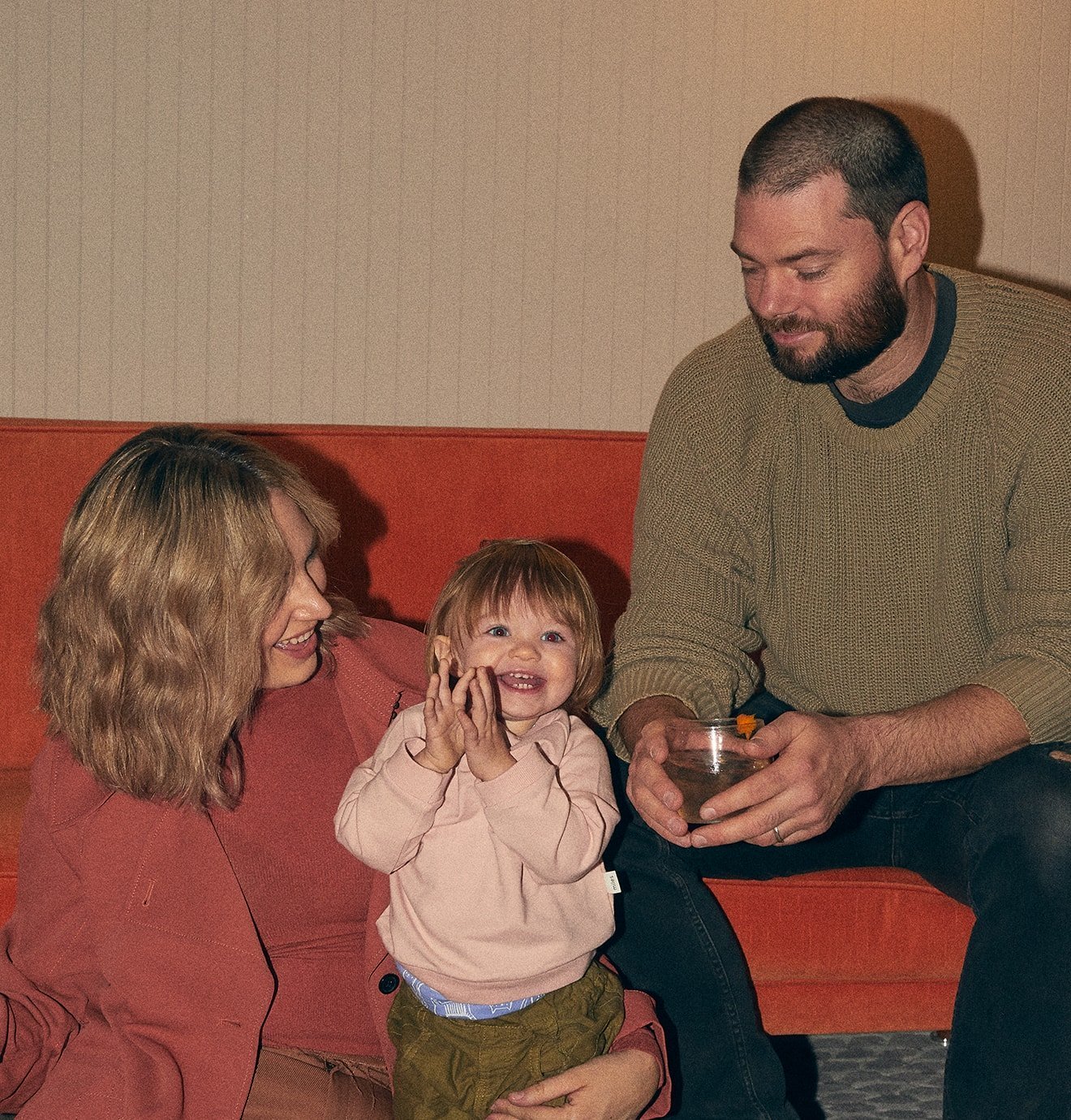 How it's made
Haus is crafted by a winemaking family in California
We believe the alcohol we drink should meet the standards we place on what we eat. Our aperitifs are crafted farm-to-bottle with natural fruits, herbs, and botanicals by our team in Sonoma, California.
They're perfect to sip all evening on the rocks or with simple mixers like soda or tonic, thanks to their lighter alcohol content. We make our processes and ingredients transparent so you know exactly what's in your glass.
Learn More