The Restaurant Project Collection: Group I
A drink you can feel good about
Natural ingredients. Nothing fake.
Artificial ingredients and refined sugars are a big culprit in hangovers. Feel good about what's in your glass that night — and the next day.
Transparently crafted
We share our ingredient lists and nutrition information so you know exactly what you're drinking.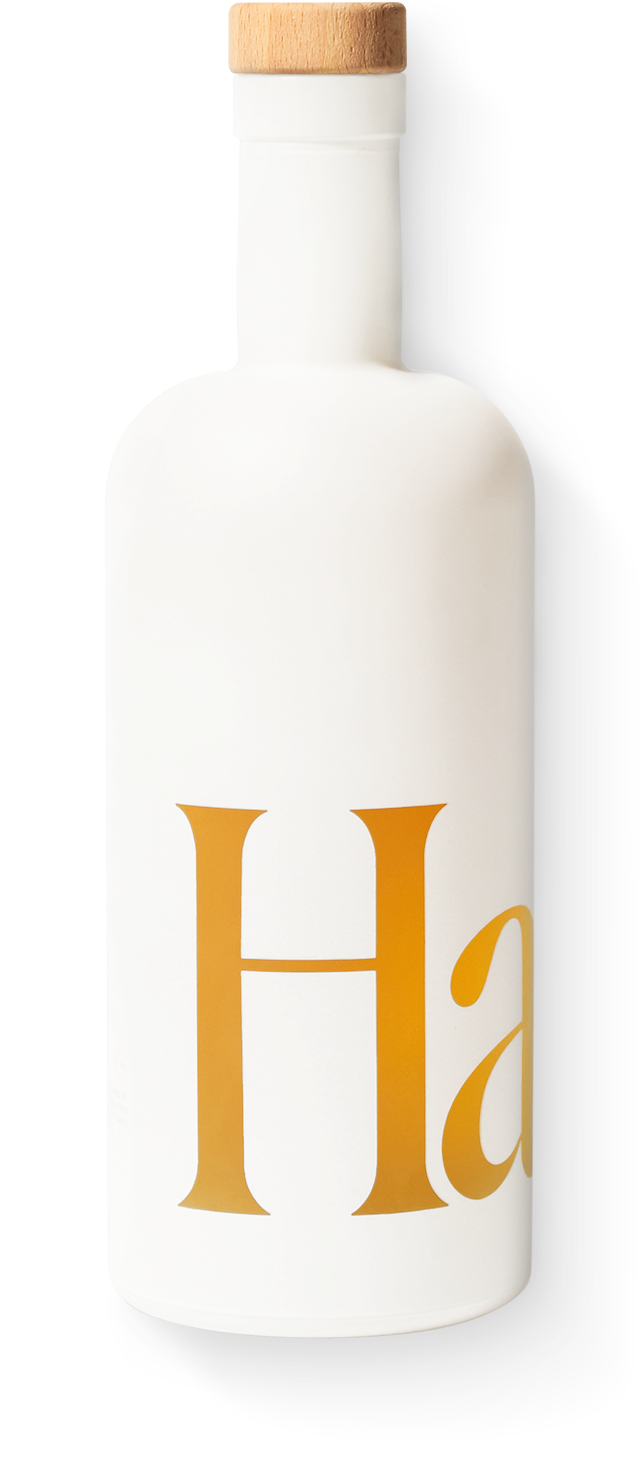 Easy to drink
The perfect anytime drink, sip Haus on its own or with simple mixers you probably already have like soda or tonic.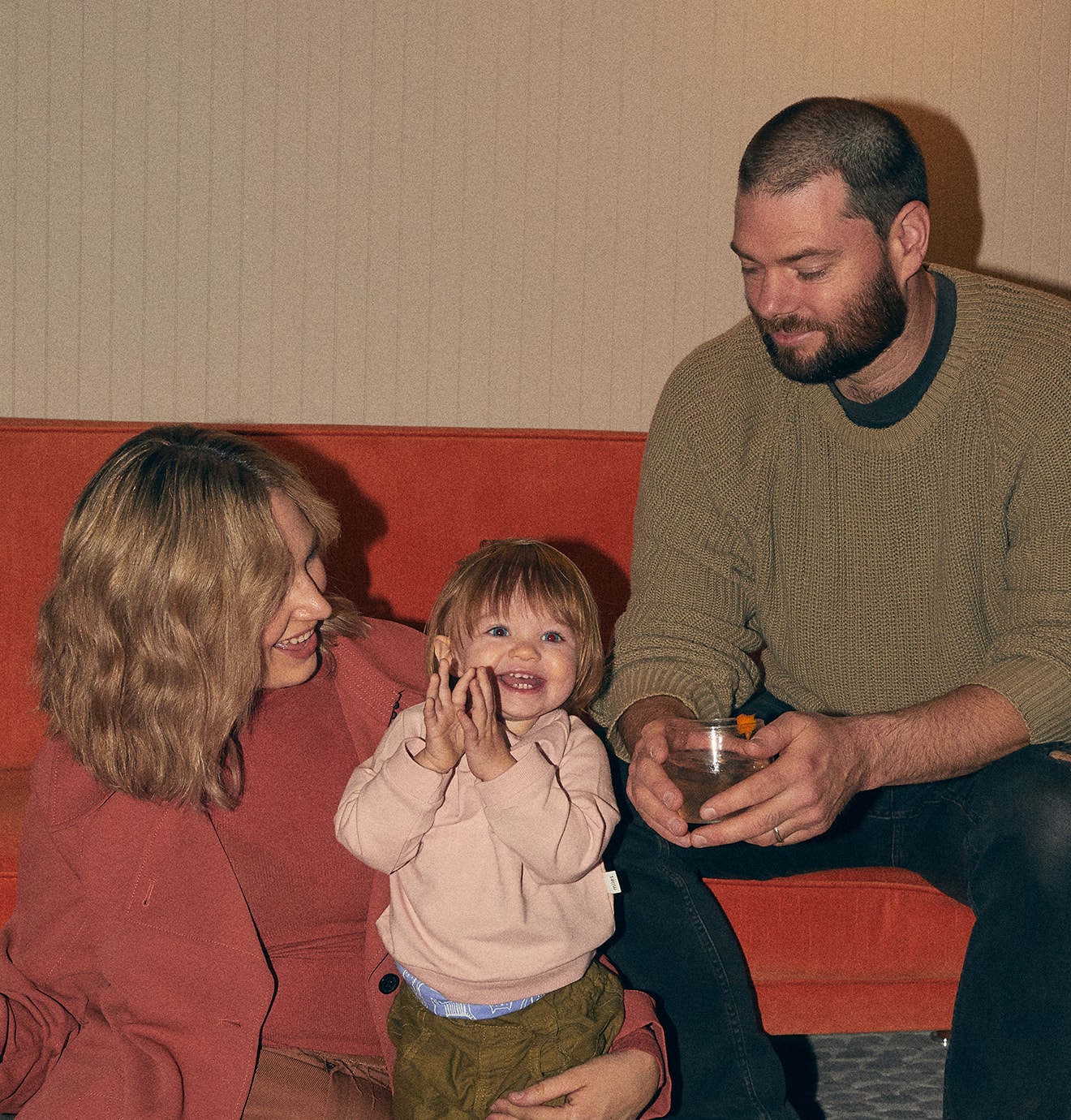 How it's made
Haus is crafted by a winemaking family in California
We believe the alcohol we drink should meet the standards we place on what we eat. Our aperitifs are crafted farm-to-bottle with natural fruits, herbs, and botanicals by our team in Sonoma, California.

They're perfect to sip all evening on the rocks or with simple mixers like soda or tonic, thanks to their lighter alcohol content. We make our processes and ingredients transparent so you know exactly what's in your glass.
LEARN MORE
The Restaurant Project Collection: Group I