Haus x Poole's Diner
Grapefruit's tangy sweetness shines in this apéritif. Layers of earthy thyme, fragrant Tellicherry pepper, and honey balance the bitter, making this something you'll want to drink on its own.
Sold in packs of 2.
750ml, Haus apéritifs range from 15-20% ABV
Support all 9 restaurants from the 1st group of The Restaurant Project by purchasing the Group I Collection. This includes one 750 ml bottle of all 9 flavors. Ships mid May.
Add to cart - $360
About Poole's Diner by Ashley Christensen
It started with a diner. In 2007, Ashley Christensen bought Poole's Diner, an iconic, shotgun space that had served food to the Raleigh community for decades. She kept the spirit of the historical diner intact, but added her thoughtfulness and approach to the menu, by cooking elevated takes on classic comfort food, alongside amazing wine and cocktails. It was an overnight success, and jump-started a rebirth of the downtown area. Since then, Ashley has built a restaurant group featuring six restaurants, and an events company. From a casual fried chicken joint to a high-end dining experience focused on wood fire, AC Restaurants includes some of Raleigh's most beloved culinary landmarks.
How this helps
"Ashley Christensen Restaurants' have been put into 'hibernation mode' right now — our entire team is in temporary lay off status until it's safe to reopen. This revenue will be crucial to help relaunch the restaurants, rehire our staff, re-engage our vendors (farmers, fisherman, winemakers, and more), and create stability and longevity for the company."

Ashley Christensen, Chef and Owner of AC Restaurants
Apéritifs for the modern drinker
Popular in European drinking culture for centuries thanks to their complex flavors and lighter alcohol content, we're giving apéritifs a modern update. We use all natural ingredients to create unique flavor profiles that are not too bitter, and not too sweet. Sip them throughout the evening on the rocks or with simple mixers like soda or tonic.
A drink you can feel good about
Natural ingredients. Nothing fake.
Artificial ingredients and refined sugars are a big culprit in hangovers. Feel good about what's in your glass that night — and the next day.
Transparently crafted
We share our ingredient lists and nutrition information so you know exactly what you're drinking.
Easy to drink
The perfect anytime drink, sip Haus on its own or with simple mixers you probably already have like soda or tonic.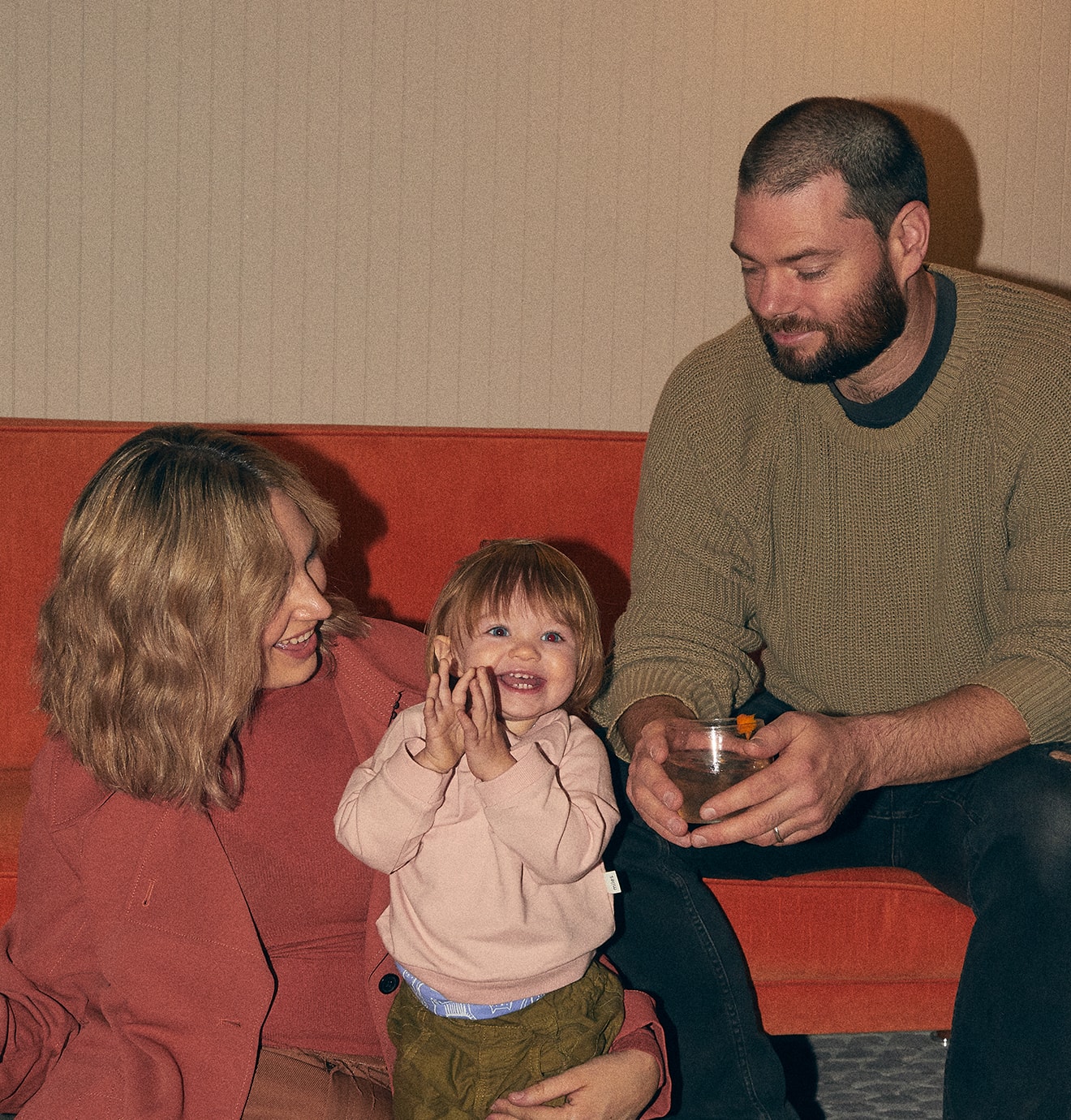 How it's made
Haus is crafted by a winemaking family in California
We believe the alcohol we drink should meet the standards we place on what we eat. Our aperitifs are crafted farm-to-bottle with natural fruits, herbs, and botanicals by our team in Sonoma, California.
They're perfect to sip all evening on the rocks or with simple mixers like soda or tonic, thanks to their lighter alcohol content. We make our processes and ingredients transparent so you know exactly what's in your glass.
Learn More