New Fashioned
750mL, 18% ABV (alcohol by volume)
Monthly bottle(s) of your choice
Discounts and free shipping
Free to join, flexible to adjust
Members-only flavors + events
Smooth and complex, made with clean, responsibly sourced ingredients.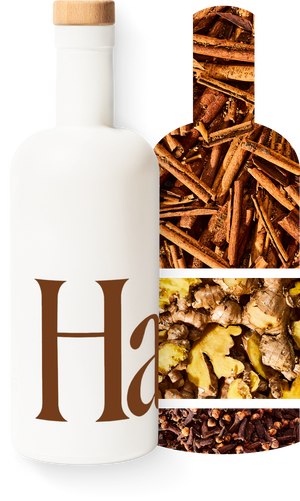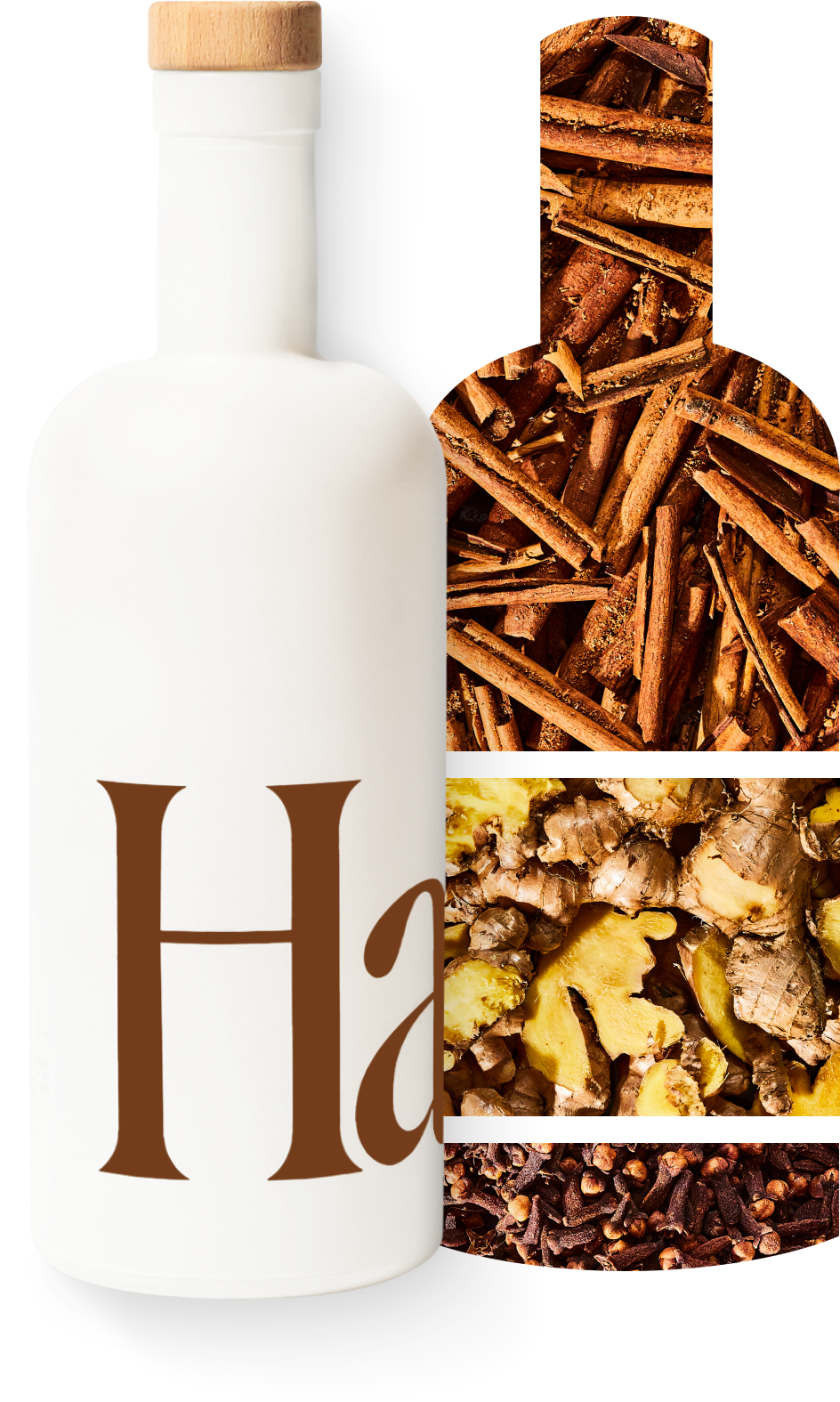 INSIDE YOUR BOTTLE
Saigon Cinnamon
More intense than your typical cinnamon bark, this sweet spice is warm and peppery with just a bit of kick.
Ginger
Spicy and earthy, this combination of fresh and dried ginger brings a bold finish to every sip.
Clove
This classic baking spice makes it feel like the holidays all year long — and adds a hint of sweetness.
Easy to Drink
Haus Cocktail
2 PARTS HAUS
1 PART TONIC OR SODA WATER
Serve on the rocks
Haus Spritz
3 OZ Haus
2 OZ prosecco
SPLASH sparkling water
Lemon
Serve on the rocks in a wine glass
On the Rocks
1 pour Haus
Serve on the rocks
Real ingredients. Full transparency.
Amount Per Ounce
Calories
36.6
Fat
0g
Protein
<1g
Sugars
1.38g
Carbohydrates
1.9g
Sodium
.7mg
Haus Membership
What people are saying about us
90%
of reviewers would recommend this product to a friend
I was told this is
I was told this is the old Bitter Clove flavor. Excited to try this out.
My Favorite was Bitter Clove
I was upset that bitter clove was missing from my choices, but as I read the ingredients to New Fashioned and then tasted it I realize Bitter Clove had just had a reformulation. I have a new love.