Haus x Momofuku
The mellow sweetness of white peach, tart plum, salted cherry, and bright citrus create a mouthwatering apéritif that speaks to Momofuku's cuisine.
Sold in packs of 2, ships early June.
750ml, Haus apéritifs range from 15-20% ABV
Support all 4 restaurants from the 2nd group of The Restaurant Project by purchasing the Group II Collection. This includes one 750 ml bottle of all 4 flavors. Ships early June.
Add to cart -
About Momofuku
Momofuku was founded by chef David Chang in 2004 with the opening of Momofuku Noodle Bar in New York City. From day one, the idea of Momofuku has been simple: to take the most humble meal — a bowl of noodles, a pork bun — and through obsessive devotion and technique, turn it into something amazing. Since then Momofuku has been credited with "the rise of contemporary Asian-American cuisine" by the New York Times and has gained world-wide recognition for its innovative take on cuisine, while supporting sustainable and responsible farmers and food purveyors.
How this helps
"Since our founding in 2004, it's taken a lot of talented people to get us where we are. We have been incredibly fortunate to count on the support of our communities over the past 15 years. And we are turning to our communities now to help support the teams who have made Momofuku what it is. All proceeds from The Restaurant Project will go directly towards the Momofuku Bluetape Fund, a 501c3 nonprofit created to help our teams in need."

Momofuku
Apéritifs for the modern drinker
Popular in European drinking culture for centuries thanks to their complex flavors and lighter alcohol content, we're giving apéritifs a modern update. We use all natural ingredients to create unique flavor profiles that are not too bitter, and not too sweet. Sip them throughout the evening on the rocks or with simple mixers like soda or tonic.
A drink you can feel good about
Natural ingredients. Nothing fake.
Artificial ingredients and refined sugars are a big culprit in hangovers. Feel good about what's in your glass that night — and the next day.
Transparently crafted
We share our ingredient lists and nutrition information so you know exactly what you're drinking.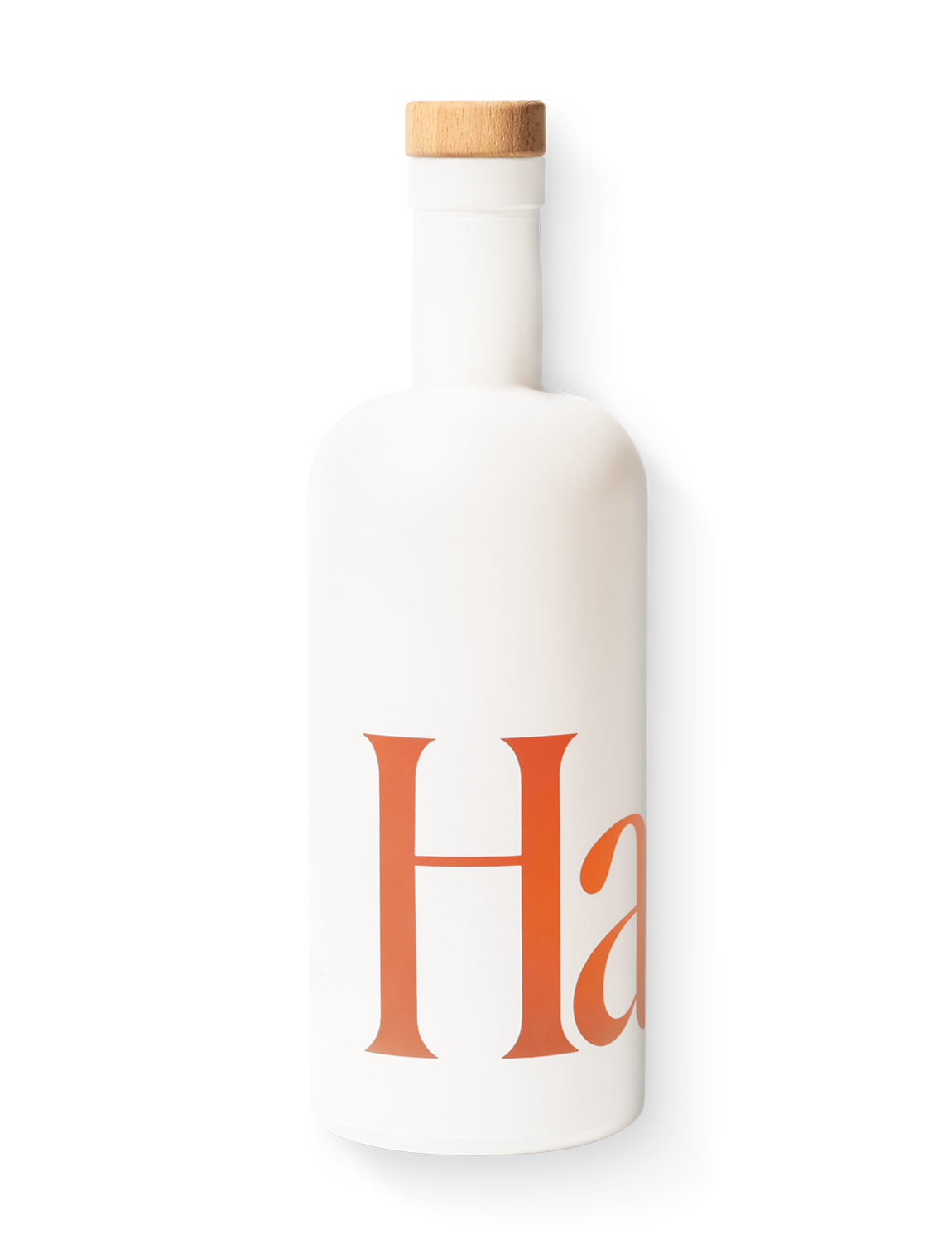 Easy to drink
The perfect anytime drink, sip Haus on its own or with simple mixers you probably already have like soda or tonic.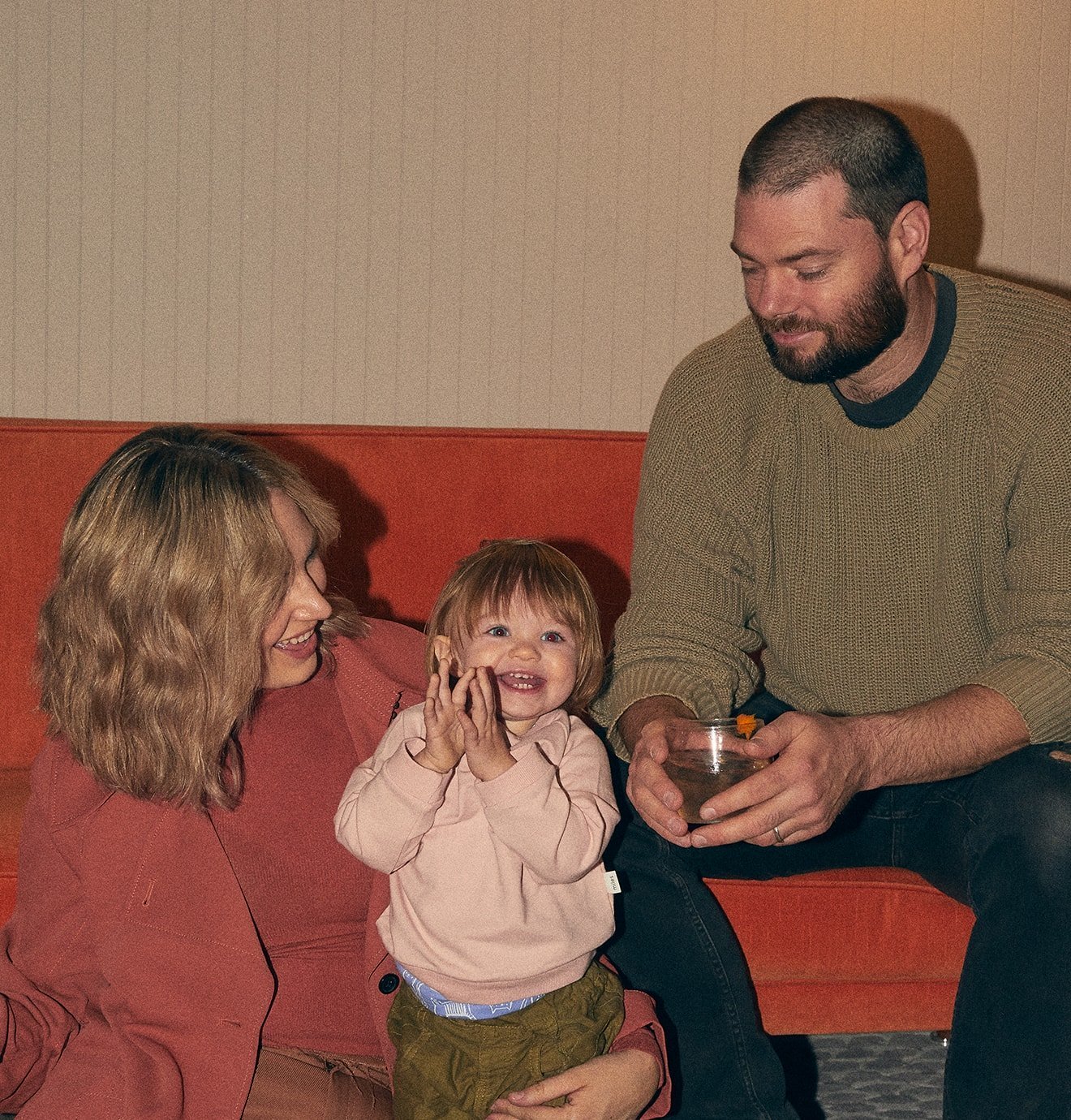 How it's made
Haus is crafted by a winemaking family in California
We believe the alcohol we drink should meet the standards we place on what we eat. Our aperitifs are crafted farm-to-bottle with natural fruits, herbs, and botanicals by our team in Sonoma, California.
They're perfect to sip all evening on the rocks or with simple mixers like soda or tonic, thanks to their lighter alcohol content. We make our processes and ingredients transparent so you know exactly what's in your glass.
Learn More