Haus x Marlow Collective
Sarsaparilla (the key ingredient in root beer) lends an herbal vanilla flavor that's balanced by the sweet spice of cardamom and grapefruit, for a touch of bitterness.
Ingredients: Grapefruit, sarsaparilla, cardamom, vanilla, grape brandy, organic raw cane sugar, chardonnay grapes. 
Sold as a single bottle.
750ml, 18% ABV
Support all 9 restaurants from the 1st group of The Restaurant Project by purchasing the Group I Collection. This includes one 750 ml bottle of all 9 flavors.
Sold Out
About the Marlow Collective by Andrew Tarlow
Restaurateur Andrew Tarlow is widely recognized for pioneering the artisanal food movement in Brooklyn with his collection of acclaimed restaurants, which focus on sustainable, seasonal and locally sourced ingredients. What began in 1999 with his first restaurant, Diner, has evolved into the Marlow Collective is a group of eight local businesses including Marlow & Sons, Marlow & Daughters, Roman's, Achilles Heel, She Wolf Bakery, The Castle, and Stranger Wines.
How this helps
"All proceeds will go directly to staff at Diner, Marlow & Sons, Roman's, and Achilles Heel who have been impacted by the COVID-19 closures."

Andrew Tarlow, Owner of The Marlow Collective
Apéritifs for the modern drinker
Popular in European drinking culture for centuries thanks to their complex flavors and lighter alcohol content, we're giving apéritifs a modern update. We use all natural ingredients to create unique flavor profiles that are not too bitter, and not too sweet. Sip them throughout the evening on the rocks or with simple mixers like soda or tonic.
A drink you can feel good about
Natural ingredients. Nothing fake.
Artificial ingredients and refined sugars are a big culprit in hangovers. Feel good about what's in your glass that night — and the next day.
Transparently crafted
We share our ingredient lists and nutrition information so you know exactly what you're drinking.
Easy to drink
The perfect anytime drink, sip Haus on its own or with simple mixers you probably already have like soda or tonic.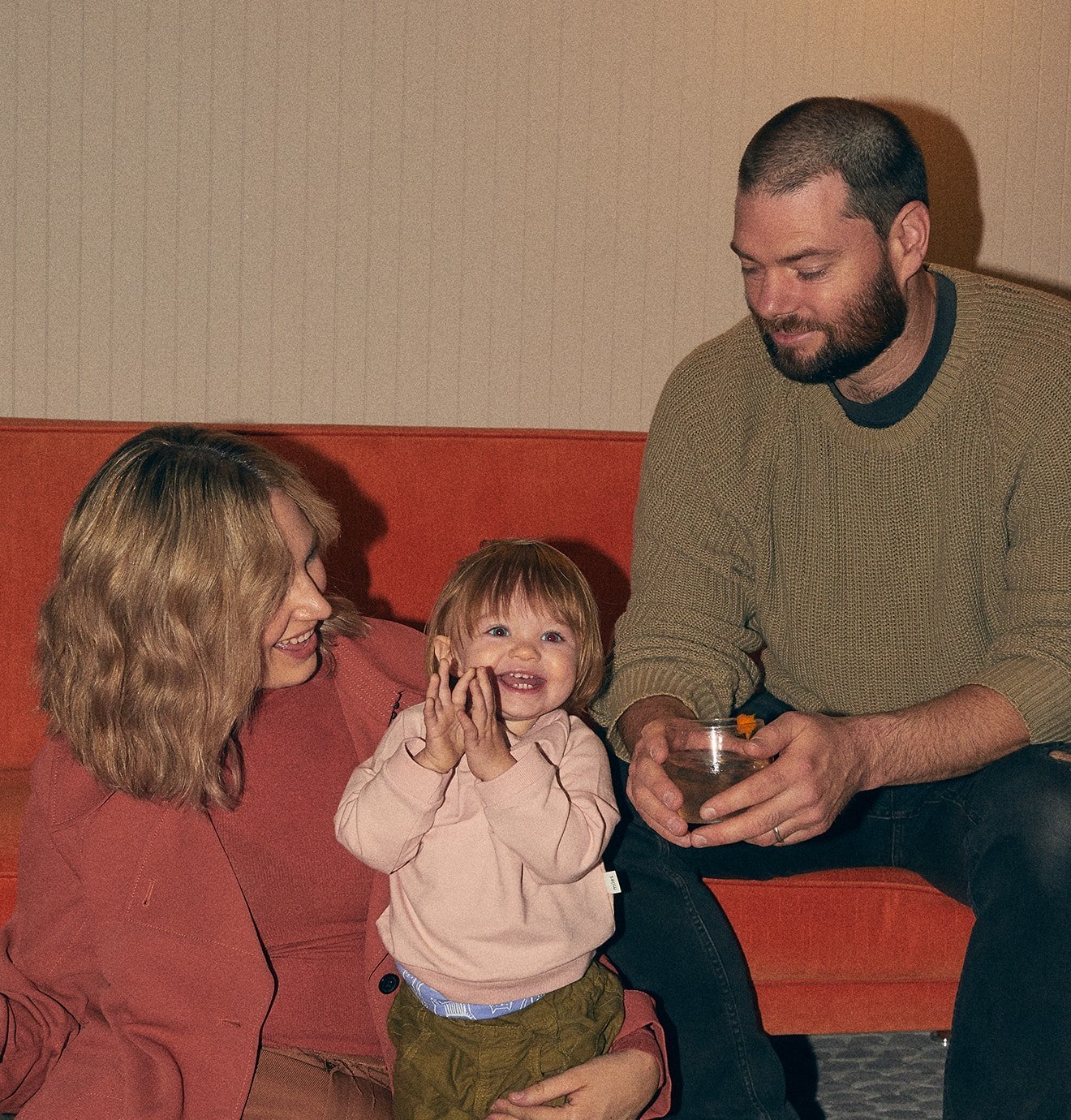 How it's made
Haus is crafted by a winemaking family in California
We believe the alcohol we drink should meet the standards we place on what we eat. Our aperitifs are crafted farm-to-bottle with natural fruits, herbs, and botanicals by our team in Sonoma, California.
They're perfect to sip all evening on the rocks or with simple mixers like soda or tonic, thanks to their lighter alcohol content. We make our processes and ingredients transparent so you know exactly what's in your glass.
Learn More