MEMBER EXCLUSIVE
Lemon Lavender
With the essence of fresh lavender and juicy citrus, this membership exclusive is a bright and herbaceous combination of zesty lemon and wild botanicals.
750mL, 18% ABV
HOW IT GOES DOWN
Chamomile, coriander, lavender, and fresh citrus combine to create an apéritif that is as good on the rocks as it is with your favorite mixer.
The right balance
Apéritifs' lighter alcohol content means you can enjoy your evening without worrying about tomorrow's headache.
Forget the bar tab
Shipped to your home, hotel or coworking space — wherever works for you and your crew.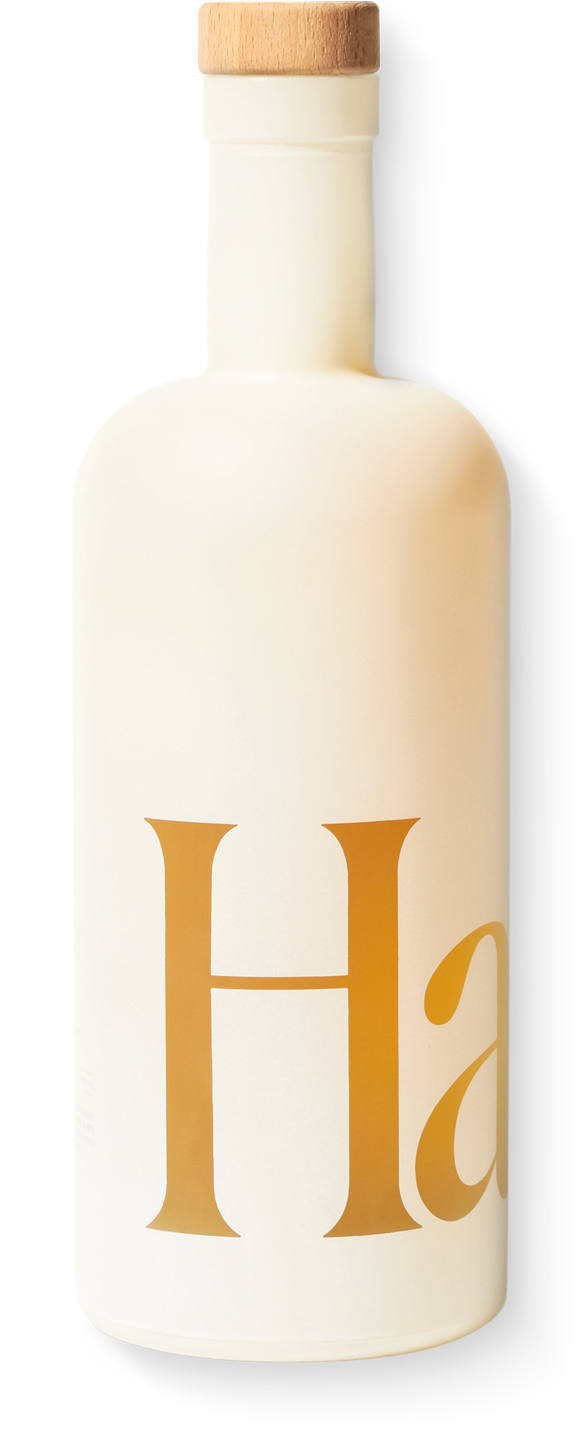 Made with real things
Most spirits you drink? Full of artificial flavors and sweeteners. Haus is only the good stuff.
Nutrition Facts
Nutritional information for Lemon Lavender is coming soon.
Ingredients
Every bottle contains real things from our farm, and is blended and bottled on site. Nothing sketchy. Nothing corporate. And oh yeah — it's got a fraction of the sugar of those other European liqueurs.
Lemon
We peel our lemons by hand and use the rinds for their essential oils to add a bright, citrus flavor that gives the tastebuds a wake up call without tipping the balance of our flavors.
Lavender
Lightly floral and earthy, our lavender comes from our farm and adds a sweet aroma and a hint of minty spice.
Chamomile
Dried chamomile flowers are used for their subtle, floral sweetness. 
Coriander
Coriander seeds to add depth and complexity to this citrus-forward flavor. 
Bay Leaf
We use Californian bay leaves from our ranch to get that minty, herbal aroma going.
Chrysanthemum
Sweet and aromatic, chrysanthemum brings forward a honey-like herbal sweetness.
Orange Peel
We add orange peel for both its flavor and its aromatic qualities. It has the perfect balance of sweet and bitter. When they're in season, we source the oranges from the ranch.
Chardonnay Grapes
The foundation of every bottle. We started with grapes from our farm and now we source the best grapes from growers we love nearby. This isn't like your mom's chardonnay — our grapes are unoaked for a clean, fruity palate.
Raw Cane Sugar
Unlike those European liqueurs, we don't use too much — and that's how we like it. With more impurities than refined sugar for a more natural taste, and a slight molasses aroma.
Grape Brandy
Grape brandy, distilled in Sonoma County, extracts all the herbs and botanicals you taste.
What people are saying about us
OUR RECIPE FRAMEWORK
One part Haus, one part bubbles, squeeze of citrus
Haus is versatile. Experiment with our open framework or try some of our favorite recipes.
Meant to be shared

Available in 3 case sizes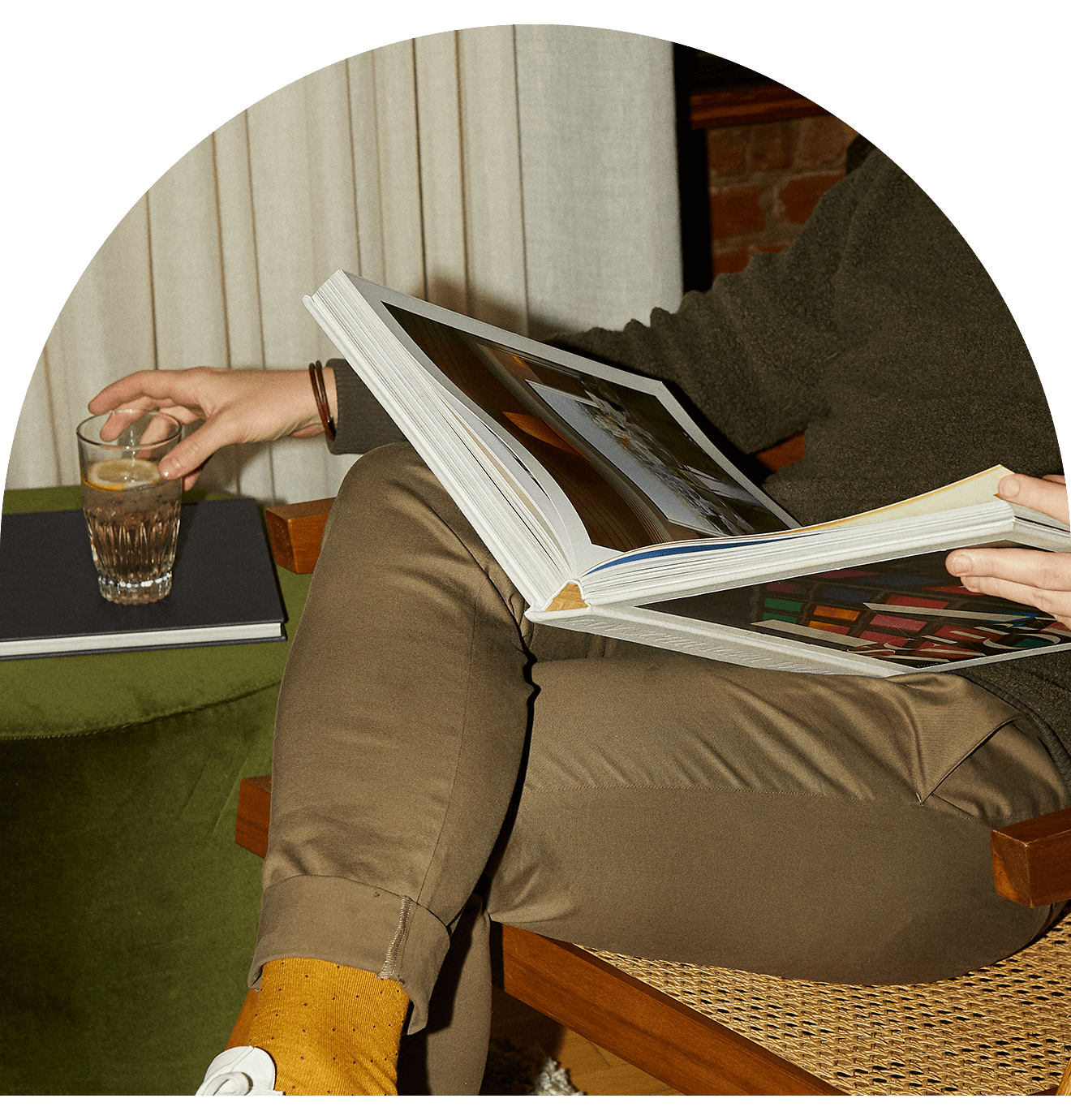 one bottle
For when you don't feel like sharing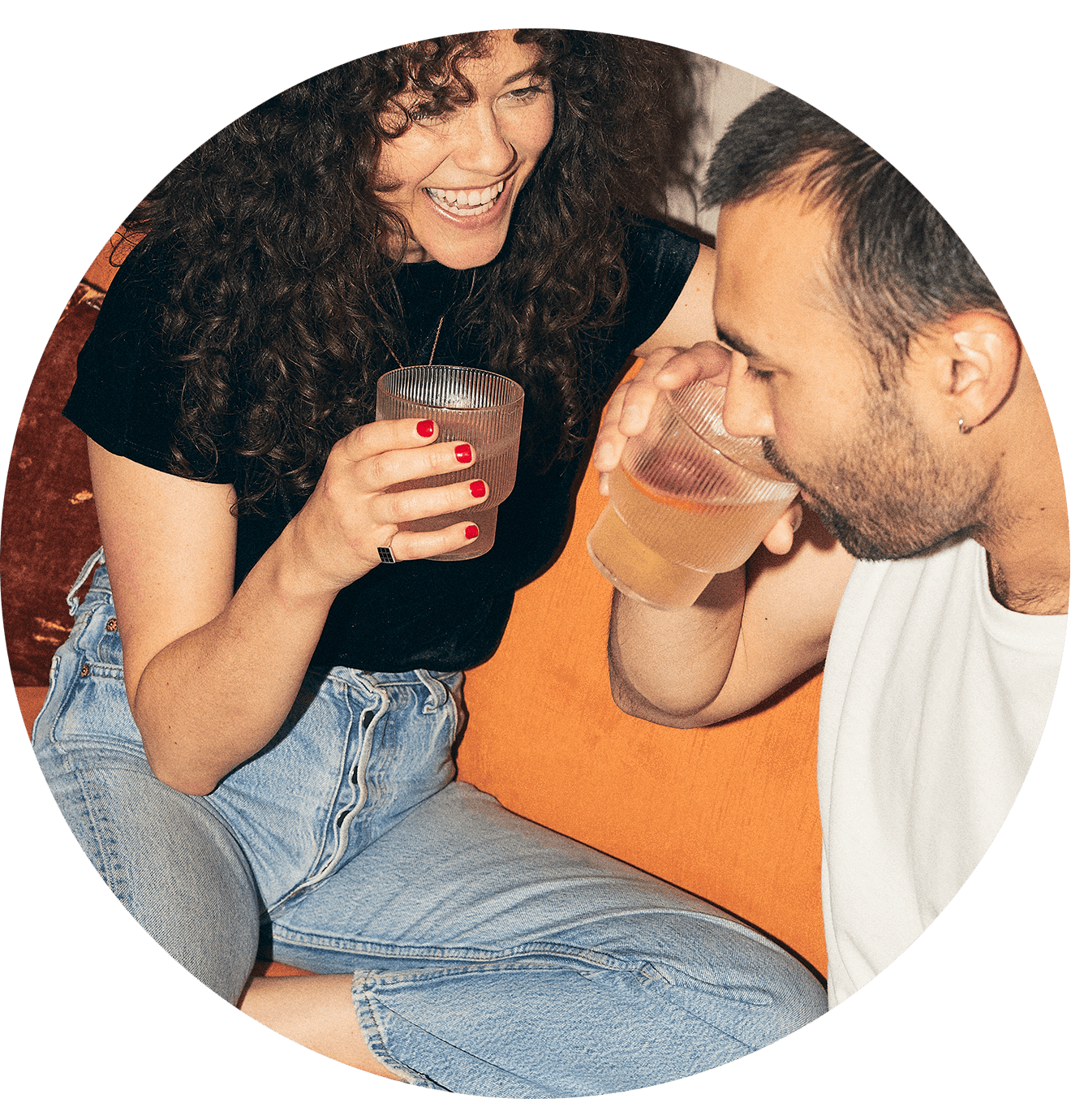 two bottles
One for date night, one for poker night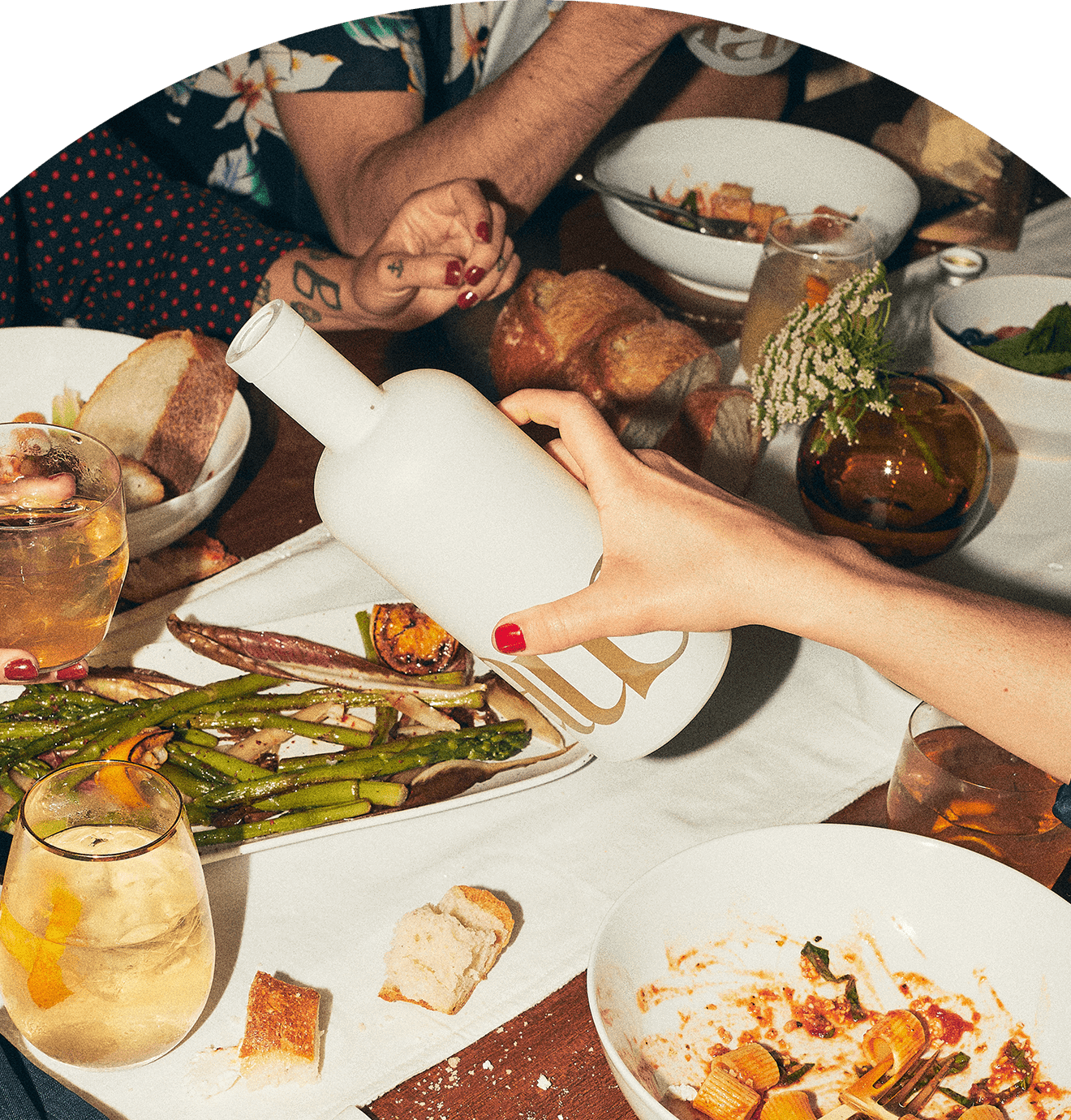 six bottles
For intimate gatherings
HOW IT'S MADE
Haus is crafted by a winemaking family in California
Through the grapevine
New Start-Up Haus Is Poised To Lead The Comeback Of Apéritif Culture"
Through the grapevine
Get Ready for Summer With This New All-Natural, Low-ABV Apéritif"
Through the grapevine
Haus joins a growing movement to evolve drinking"
Through the grapevine
Haus is building a booze brand for the DTC era"
Through the grapevine
The Aperol Spritz has some new competition"
Through the grapevine
This Low-ABV Apéritif Is Your Bar's New Best Friend"