Haus x Kismet
With sweet and earthy beets, bright hibiscus, and fragrant rose, this apéritif is inspired by Kismet's Mediterranean cuisine.
Sold in packs of 2.
750ml, Haus apéritifs range from 15-20% ABV
Support all 9 restaurants from the 1st group of The Restaurant Project by purchasing the Group I Collection. This includes one 750 ml bottle of all 9 flavors. Ships mid May.
Add to cart - $360
About Kismet
In 2017, chefs Sara Kramer and Sarah Hymanson opened Kismet, a Mediterranean-inspired oasis in LA's Los Feliz neighborhood. The menu, which is designed to be enjoyed family style, features favorites like flaky bread "malawach," Persian jeweled crispy rice, and Moroccan-spiced carrots. Ingredients are sourced from responsible, local farmers and producers that the staff has come to know and love. The warm, welcoming atmosphere is the perfect setting for Kismet's "come hungry, bring company" attitude.
How this helps
"Revenue from The Restaurant Project will go directly towards supporting our employees who have either partially or fully lost their livelihoods. Providing fair and consistent wages to our entire team is core to our mission at Kismet. We're grateful that this project can help us do what we can for them in this moment of real crisis."

Sara Kramer and Sarah Hymanson, Chefs and Owners of Kismet
Apéritifs for the modern drinker
Popular in European drinking culture for centuries thanks to their complex flavors and lighter alcohol content, we're giving apéritifs a modern update. We use all natural ingredients to create unique flavor profiles that are not too bitter, and not too sweet. Sip them throughout the evening on the rocks or with simple mixers like soda or tonic.
A drink you can feel good about
Natural ingredients. Nothing fake.
Artificial ingredients and refined sugars are a big culprit in hangovers. Feel good about what's in your glass that night — and the next day.
Transparently crafted
We share our ingredient lists and nutrition information so you know exactly what you're drinking.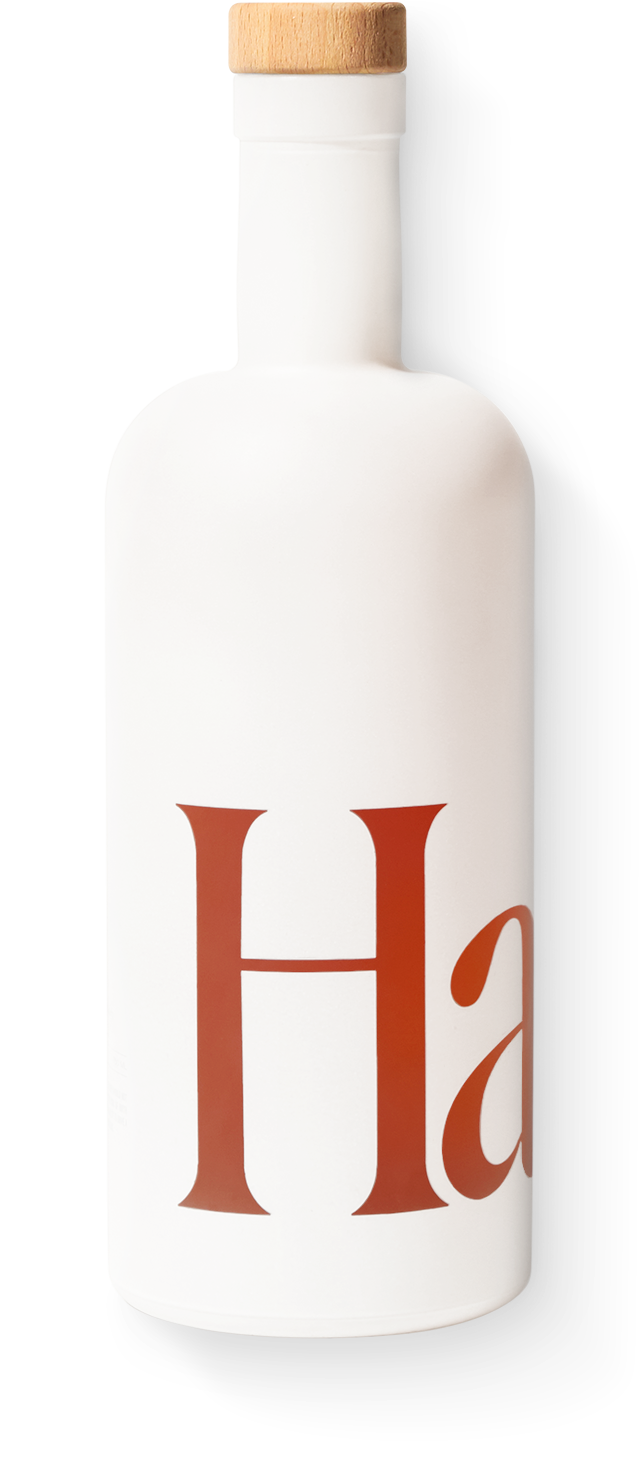 Easy to drink
The perfect anytime drink, sip Haus on its own or with simple mixers you probably already have like soda or tonic.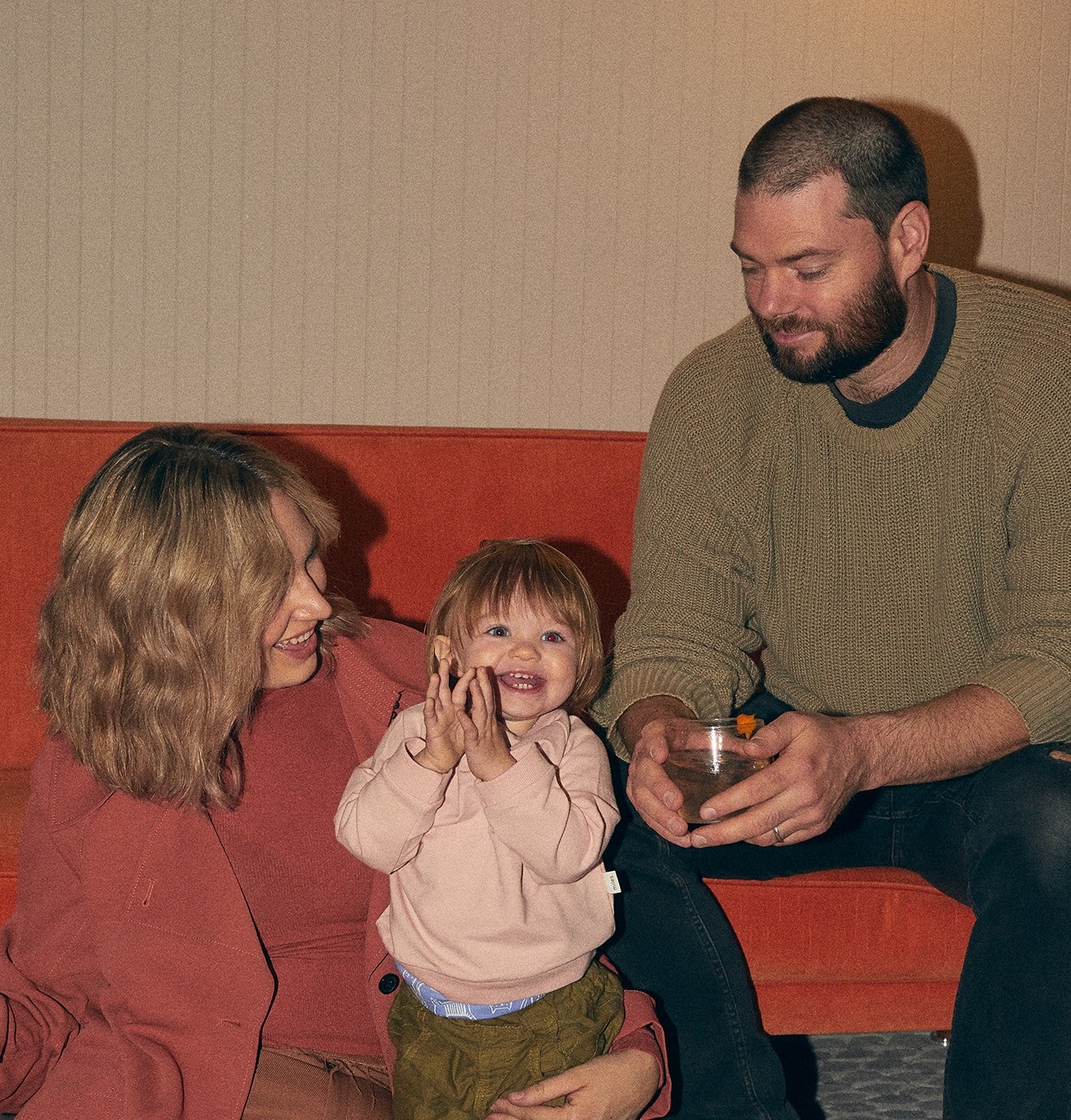 How it's made
Haus is crafted by a winemaking family in California
We believe the alcohol we drink should meet the standards we place on what we eat. Our aperitifs are crafted farm-to-bottle with natural fruits, herbs, and botanicals by our team in Sonoma, California.
They're perfect to sip all evening on the rocks or with simple mixers like soda or tonic, thanks to their lighter alcohol content. We make our processes and ingredients transparent so you know exactly what's in your glass.
Learn More