Haus x JuneBaby
This apéritif deconstructs Gin & Juice to spotlight juniper's lovely botanical flavor, sweet elderflower, and the bright acidity of fresh oranges.
Sold in packs of 2.
750ml, Haus apéritifs range from 15-20% ABV
Support all 9 restaurants from the 1st group of The Restaurant Project by purchasing the Group I Collection. This includes one 750 ml bottle of all 9 flavors. Ships mid May.
Add to cart - $360
About JuneBaby by Edouardo Jordan
Chef Edouardo Jordan's restaurants celebrate America's diverse food culture — bridging West Africa's influence on the American South with the cuisines of Western Europe and the Caribbean Islands. His Seattle-based restaurants JuneBaby, Salare, and Lucinda Grain Bar all honor humble foods and the beauty of community. Jordan's philosophy stems from his passion for food with roots and the embodying of cooking traditions, primal techniques, and methods for preserving foods that have evolved over hundreds of years.
How this helps
"This collaboration will help us be in a position to kickstart the businesses back up once we're able to function as we used to. The biggest thing is being able to maintain staff, continue offering benefits, and continue giving them the wages they were counting on before unexpectedly losing their jobs."

Edouardo Jordan, Chef and Owner of JuneBaby, Salare, and Lucinda Grain Bar
Apéritifs for the modern drinker
Popular in European drinking culture for centuries thanks to their complex flavors and lighter alcohol content, we're giving apéritifs a modern update. We use all natural ingredients to create unique flavor profiles that are not too bitter, and not too sweet. Sip them throughout the evening on the rocks or with simple mixers like soda or tonic.
A drink you can feel good about
Natural ingredients. Nothing fake.
Artificial ingredients and refined sugars are a big culprit in hangovers. Feel good about what's in your glass that night — and the next day.
Transparently crafted
We share our ingredient lists and nutrition information so you know exactly what you're drinking.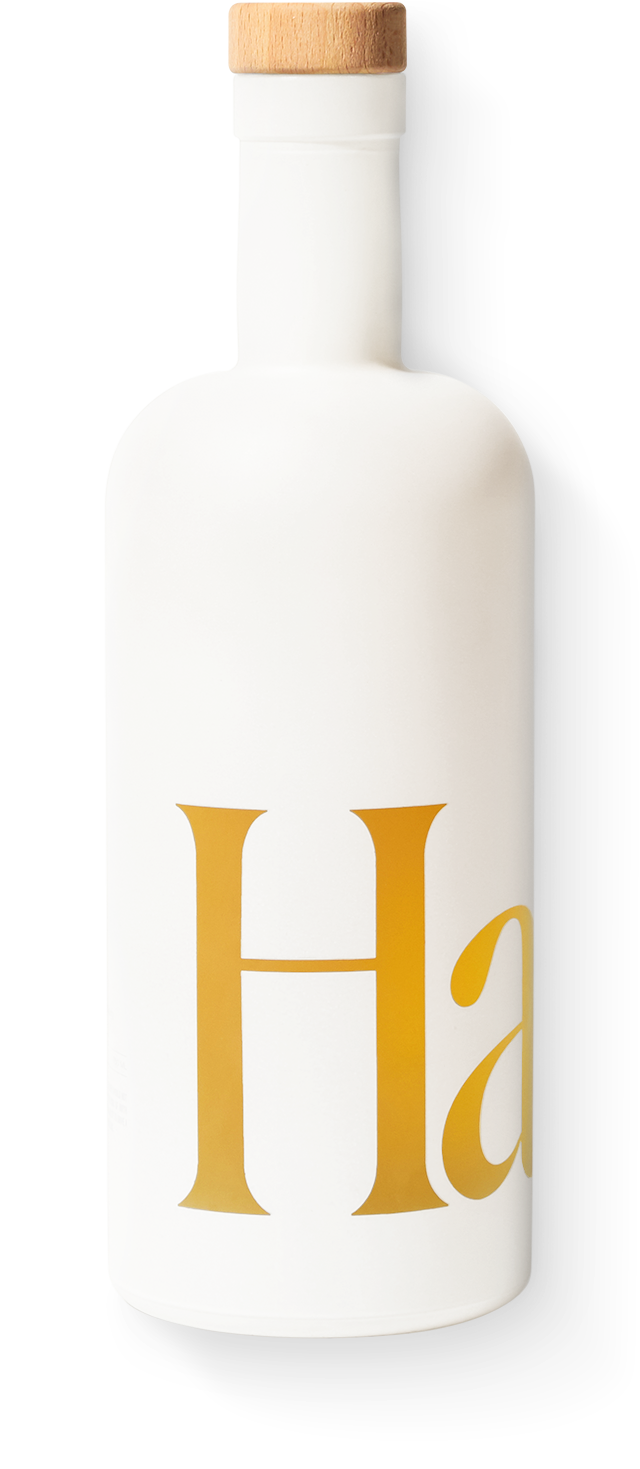 Easy to drink
The perfect anytime drink, sip Haus on its own or with simple mixers you probably already have like soda or tonic.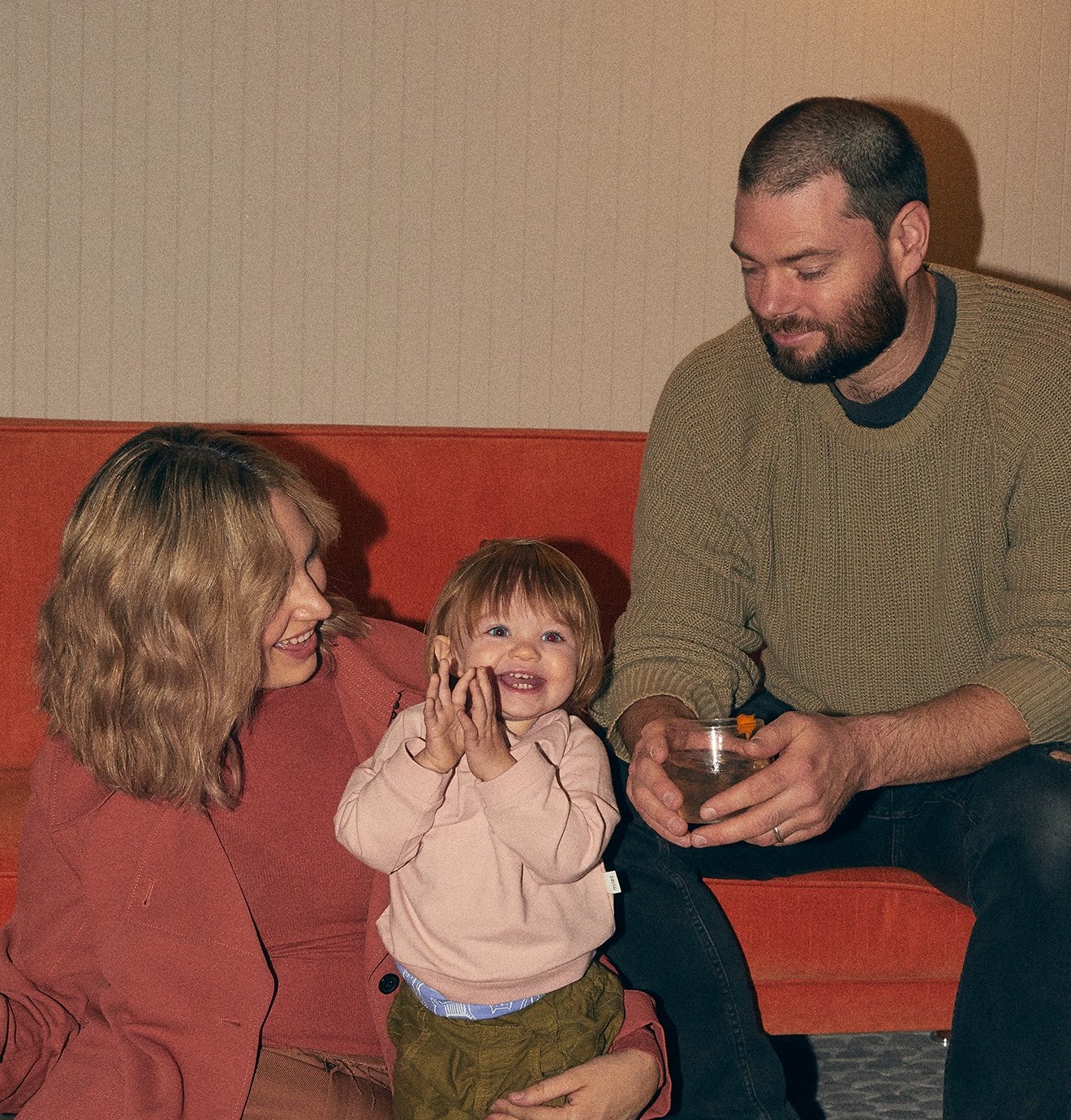 How it's made
Haus is crafted by a winemaking family in California
We believe the alcohol we drink should meet the standards we place on what we eat. Our aperitifs are crafted farm-to-bottle with natural fruits, herbs, and botanicals by our team in Sonoma, California.
They're perfect to sip all evening on the rocks or with simple mixers like soda or tonic, thanks to their lighter alcohol content. We make our processes and ingredients transparent so you know exactly what's in your glass.
Learn More