Haus x HiPPO
Blood orange, pomegranate, and jasmine create a true California style apéritif that allows the state's native citrus to shine.

Sold in packs of 2.
750ml, Haus apéritifs range from 15-20% ABV
Support all 9 restaurants from the 1st group of The Restaurant Project by purchasing the Group I Collection. This includes one 750 ml bottle of all 9 flavors. Ships mid May.
Add to cart - $360
About HiPPO
Partners April Langford, Randy Clement, and Joe Capella from Silverlake Wine reunited with James Beard Award Winning Chef Matt Molina and former Osteria Mozza General Manager David Rosoff to open Hippo in July 2018. Hippo prides itself on being a friendly neighborhood restaurant with a fun yet relaxed atmosphere and food that is quality, yet unfussy and at reasonable prices.With its casual yet thoughtful approach to Italian fare, Hippo aims to be Highland Park's go-to neighborhood spot. Hippo dishes out house-made pastas, locally-sourced meats, and a curated list of natural wines and craft cocktails, and is sure to please everyone from local families to visiting foodies.
How this helps
"Our partnership will help us to support the entire HiPPO team while we are open in only a limited capacity as well as to get us properly positioned to fully reopen once it is safe to do so. Our greatest concern is our ability to continue to be able to provide for our staff, including maintaining their health benefits, during these difficult times whether they are working reduced hours or furloughed."

Joe Capella, owner of HiPPO
Apéritifs for the modern drinker
Popular in European drinking culture for centuries thanks to their complex flavors and lighter alcohol content, we're giving apéritifs a modern update. We use all natural ingredients to create unique flavor profiles that are not too bitter, and not too sweet. Sip them throughout the evening on the rocks or with simple mixers like soda or tonic.
A drink you can feel good about
Natural ingredients. Nothing fake.
Artificial ingredients and refined sugars are a big culprit in hangovers. Feel good about what's in your glass that night — and the next day.
Transparently crafted
We share our ingredient lists and nutrition information so you know exactly what you're drinking.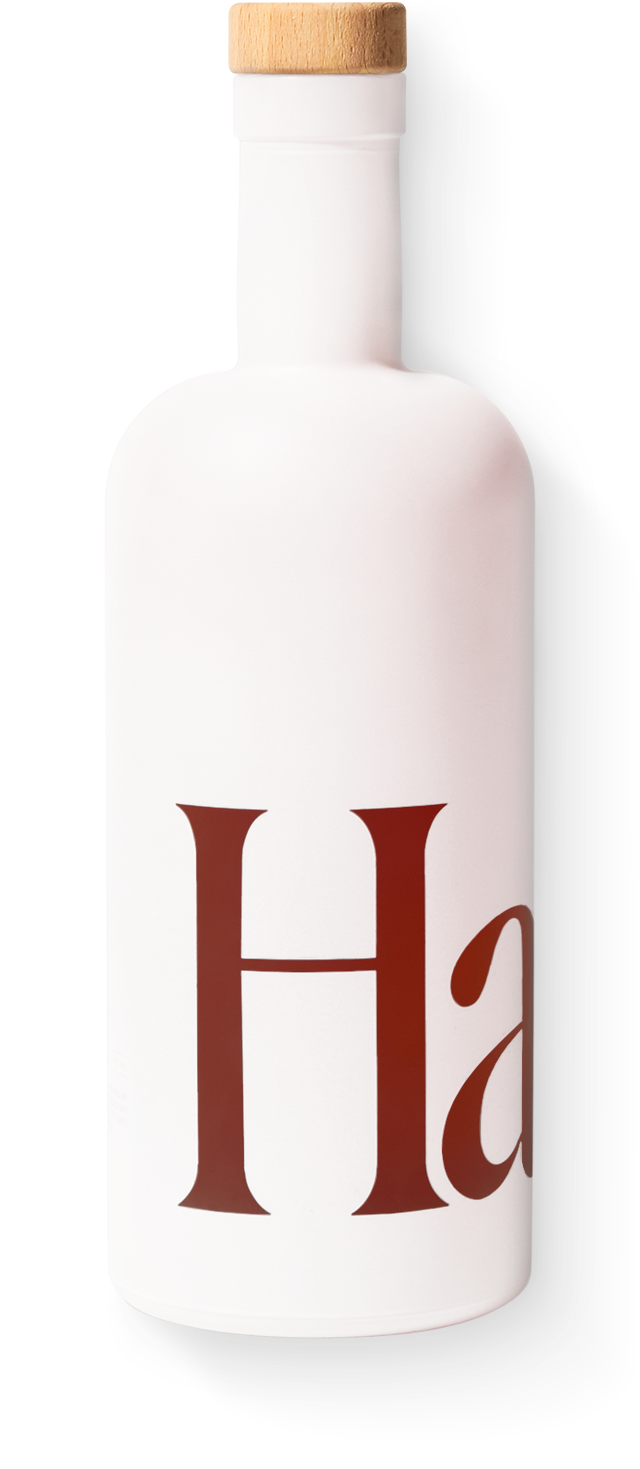 Easy to drink
The perfect anytime drink, sip Haus on its own or with simple mixers you probably already have like soda or tonic.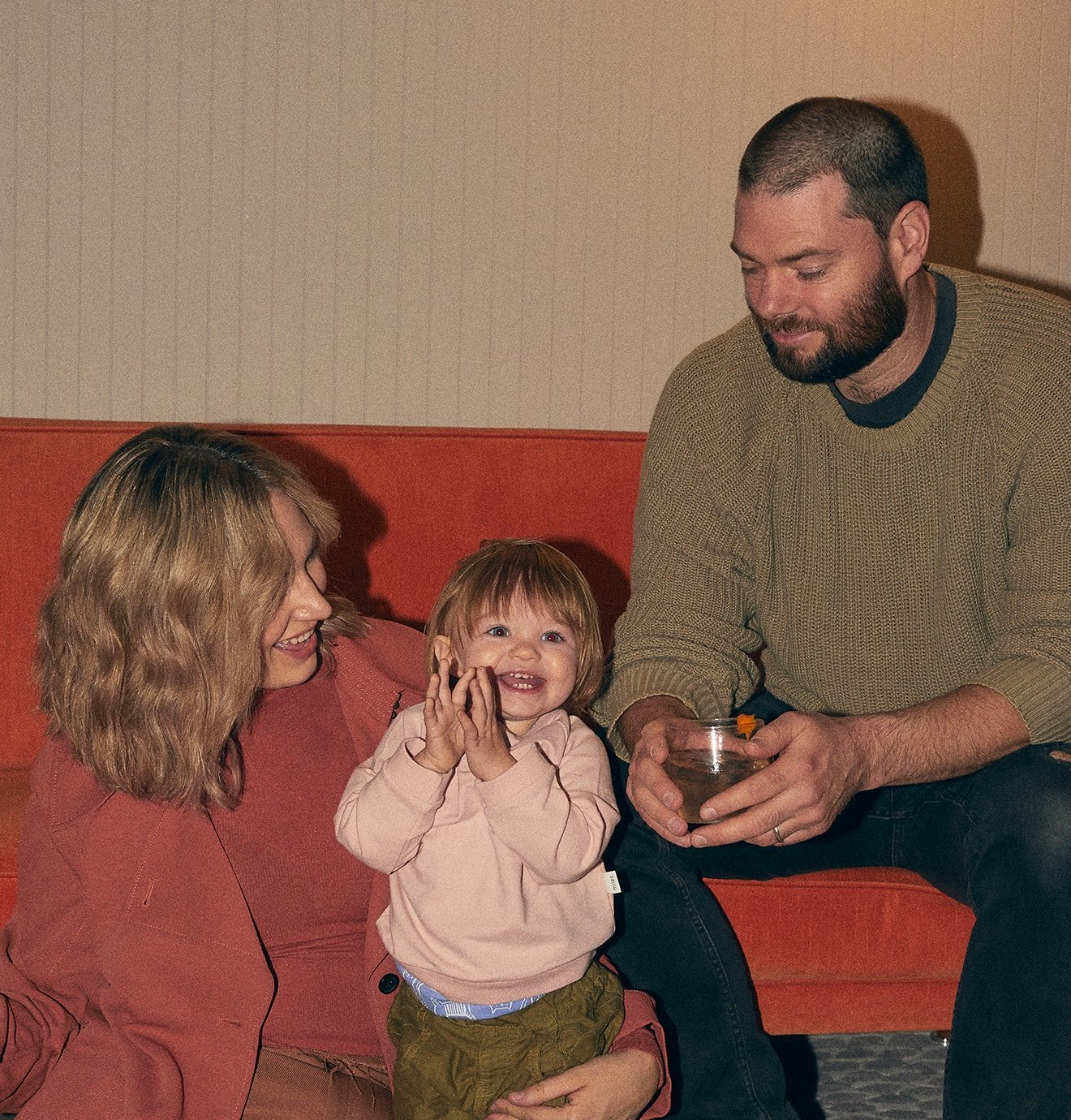 How it's made
Haus is crafted by a winemaking family in California
We believe the alcohol we drink should meet the standards we place on what we eat. Our aperitifs are crafted farm-to-bottle with natural fruits, herbs, and botanicals by our team in Sonoma, California.
They're perfect to sip all evening on the rocks or with simple mixers like soda or tonic, thanks to their lighter alcohol content. We make our processes and ingredients transparent so you know exactly what's in your glass.
Learn More