Haus x Empire State South
Inspired by the delightful simplicity of vermouth on ice, sweet and tangy kumquat, herbal thyme, aromatic bergamot and a hint of vanilla make this apéritif the perfect balance of sweet and dry.
Sold in packs of 2.
750ml, Haus apéritifs range from 15-20% ABV
Support all 9 restaurants from the 1st group of The Restaurant Project by purchasing the Group I Collection. This includes one 750 ml bottle of all 9 flavors. Ships mid May.
Add to cart - $360
About Empire State South by Hugh Acheson
Hugh Acheson's food philosophy is all about culinary curiosity and regional respect. His restaurants seamlessly unite the beauty of the South with the flavors of Europe, which is no small feat. In 2010, Acheson opened Empire State South in midtown Atlanta. The restaurant takes a modern approach to Southern food while maintaining a deep loyalty and respect for local ingredients. Empire State South serves breakfast, brunch, lunch and dinner in a space that feels like home — complete with bocce ball court. His flagship restaurant in Athens, Five & Ten, melds Georgia cookery with French and Italian influences.
How this helps
"The Restaurant Project revenue will go directly to the 30+ passionate and dedicated employees of Empire State South. Our staff has remained positive and thankful despite having their careers disrupted by the spread of COVID-19 and this collaboration will allow us to provide them with a bit of relief."

Hugh Acheson, Chef and Owner of Empire State South and Five & Ten
Apéritifs for the modern drinker
Popular in European drinking culture for centuries thanks to their complex flavors and lighter alcohol content, we're giving apéritifs a modern update. We use all natural ingredients to create unique flavor profiles that are not too bitter, and not too sweet. Sip them throughout the evening on the rocks or with simple mixers like soda or tonic.
A drink you can feel good about
Natural ingredients. Nothing fake.
Artificial ingredients and refined sugars are a big culprit in hangovers. Feel good about what's in your glass that night — and the next day.
Transparently crafted
We share our ingredient lists and nutrition information so you know exactly what you're drinking.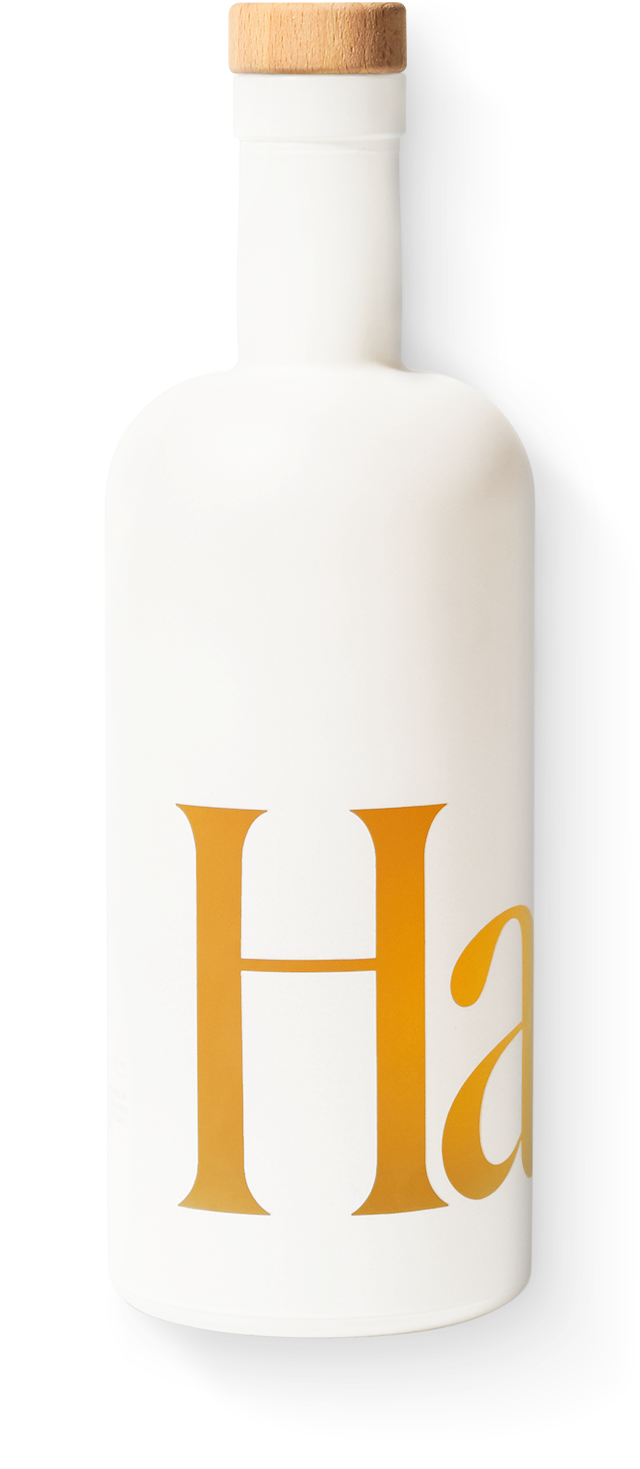 Easy to drink
The perfect anytime drink, sip Haus on its own or with simple mixers you probably already have like soda or tonic.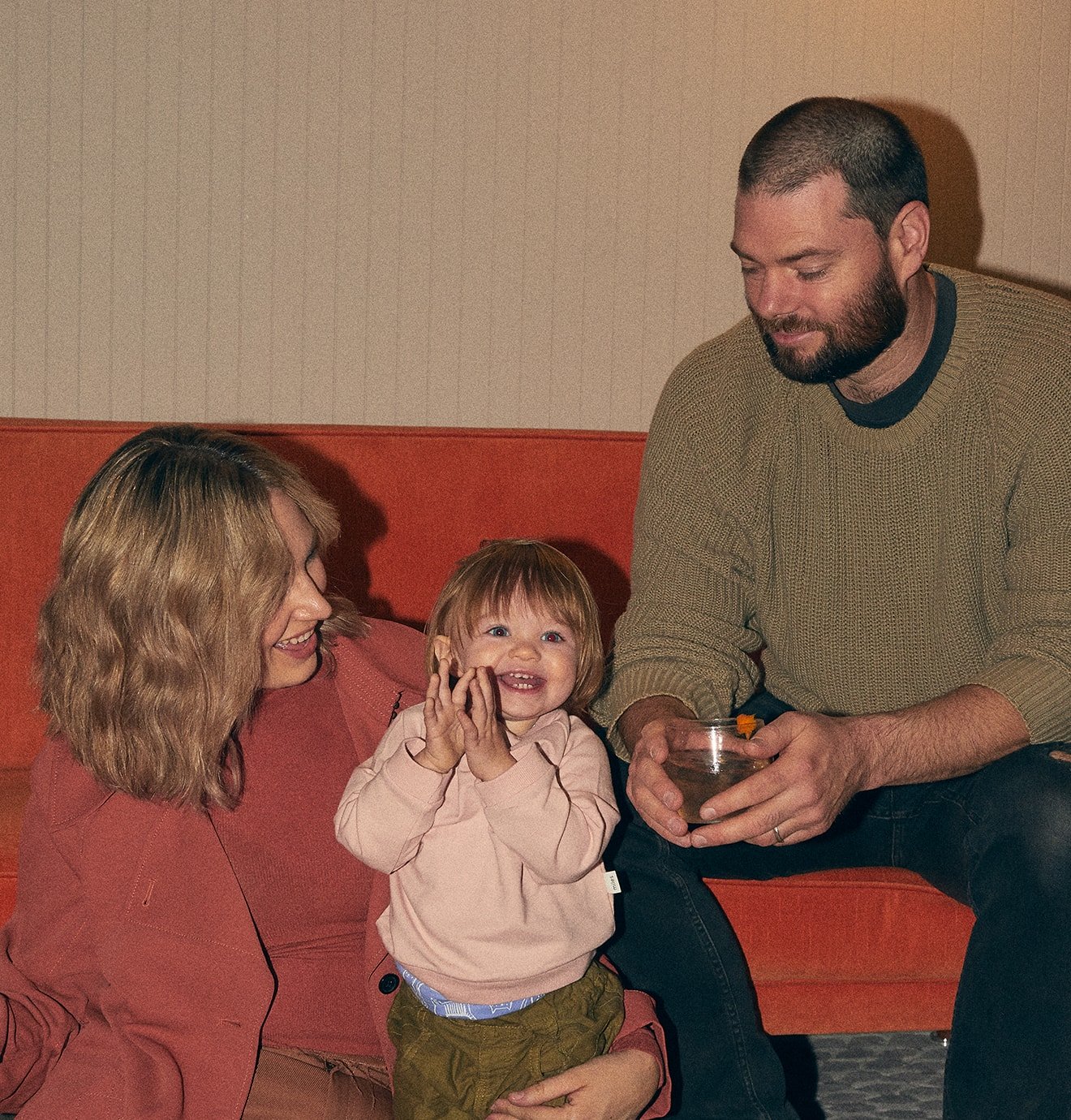 How it's made
Haus is crafted by a winemaking family in California
We believe the alcohol we drink should meet the standards we place on what we eat. Our aperitifs are crafted farm-to-bottle with natural fruits, herbs, and botanicals by our team in Sonoma, California.
They're perfect to sip all evening on the rocks or with simple mixers like soda or tonic, thanks to their lighter alcohol content. We make our processes and ingredients transparent so you know exactly what's in your glass.
Learn More
Haus x Empire State South