Haus x Compère Lapin
With tropical passionfruit, spicy ginger and allspice, and citrusy lemongrass, this apéritif has a bright, Caribbean vibe.
Sold in packs of 2, ships early June.
750ml, Haus apéritifs range from 15-20% ABV
Support all 4 restaurants from the 2nd group of The Restaurant Project by purchasing the Group II Collection. This includes one 750 ml bottle of all 4 flavors. Ships early June.
Add to cart - $160
About Compère Lapin
Calling New Orleans, Louisiana home, Nina Compton's restaurants, Compère Lapin and Bywater American Bistro, exude a feeling of familiarity while simultaneously transporting us somewhere new. Her cuisine is definitively unique - drawing Caribbean flavors from her roots in St. Lucia and melding them with the rich ingredients and heritage of Louisiana fare. Each restaurants' menu is ingredient driven and inspired by personal experience, cultures past and present, and the small local farms that cultivate with care.
How this helps
"Right now both Compère Lapin and Bywater American Bistro are temporarily closed. The money raised from this initiative will go directly to supporting our staff at both restaurants during this difficult time. It will also be critical to helping us get our restaurants back on their feet once it's safe for us to reopen."

Nina Compton, Chef and Owner of Compère Lapin and Bywater American Bistro
Apéritifs for the modern drinker
Popular in European drinking culture for centuries thanks to their complex flavors and lighter alcohol content, we're giving apéritifs a modern update. We use all natural ingredients to create unique flavor profiles that are not too bitter, and not too sweet. Sip them throughout the evening on the rocks or with simple mixers like soda or tonic.
A drink you can feel good about
Natural ingredients. Nothing fake.
Artificial ingredients and refined sugars are a big culprit in hangovers. Feel good about what's in your glass that night — and the next day.
Transparently crafted
We share our ingredient lists and nutrition information so you know exactly what you're drinking.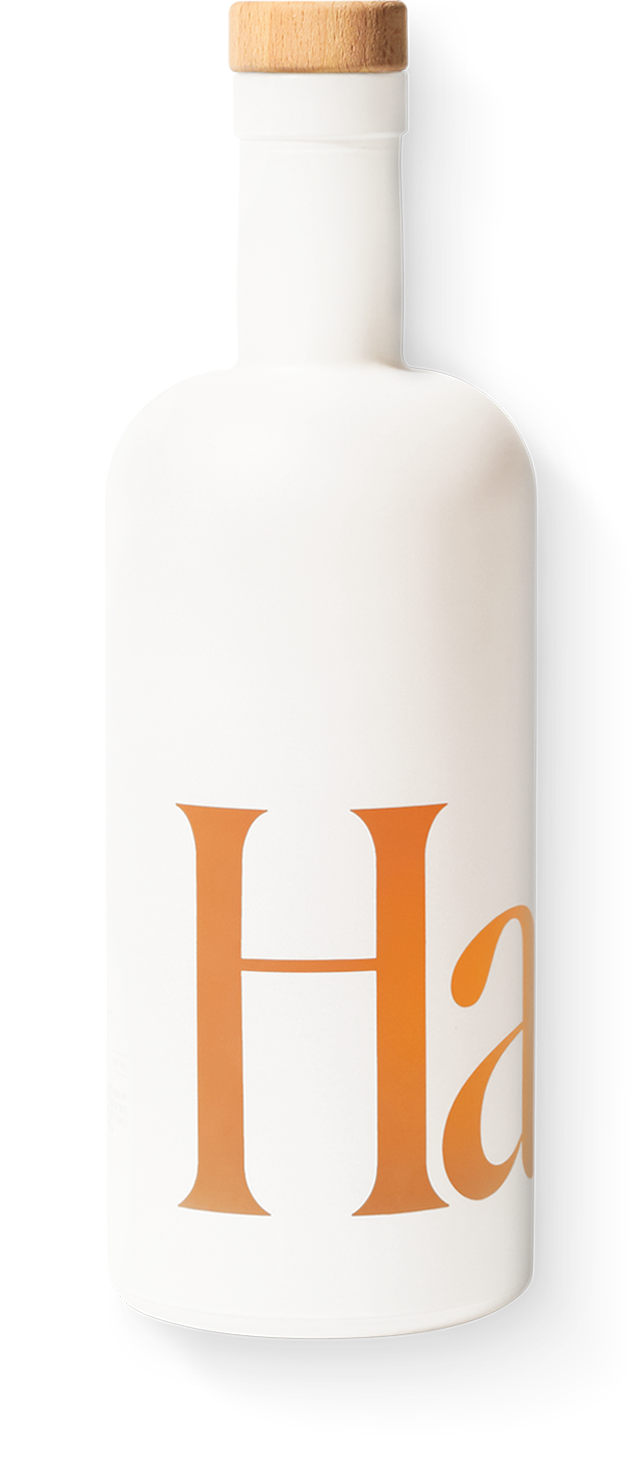 Easy to drink
The perfect anytime drink, sip Haus on its own or with simple mixers you probably already have like soda or tonic.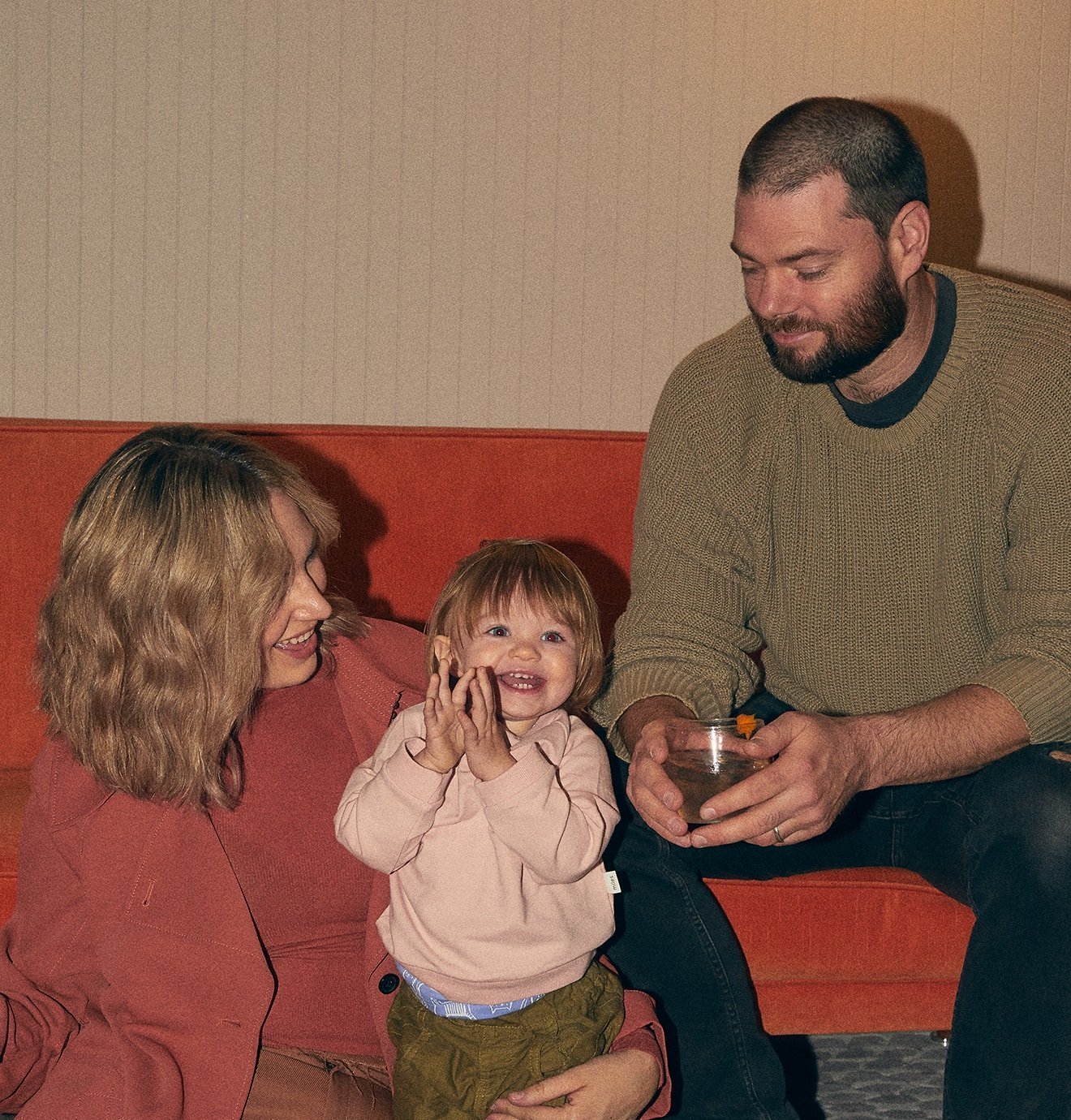 How it's made
Haus is crafted by a winemaking family in California
We believe the alcohol we drink should meet the standards we place on what we eat. Our aperitifs are crafted farm-to-bottle with natural fruits, herbs, and botanicals by our team in Sonoma, California.
They're perfect to sip all evening on the rocks or with simple mixers like soda or tonic, thanks to their lighter alcohol content. We make our processes and ingredients transparent so you know exactly what's in your glass.
Learn More